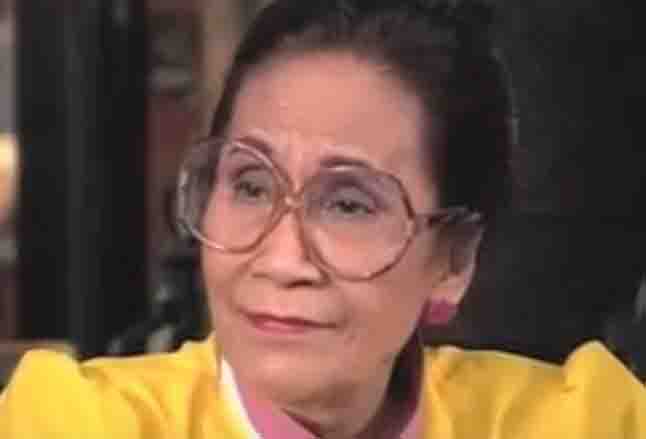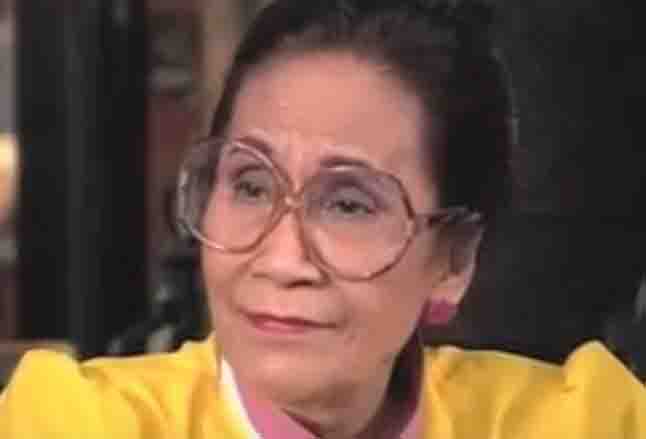 Veteran actress Mely Tagasa popularly know as 'Miss Tapia', the strict lady professor of Wanbol University of the hit comedy series 'Iskul Bukol' has been "weaned off her respirator" after a week in coma.
In a report by ABS-CBN News, Tagasa's daughter Gina said that it was a tough decision to make.
"It was a tough and painful decision to make since she has been quite dependent on this machine. She is still in comatose stage but displays some pain and discomfort as she slightly jerks and squirms because of the intubation. (Ok, doctors say it's just her 'reflexes'). She now breathes with the help of an oxygen tank. We continue to monitor her condition–her vital signs fluctuate every hour so I can't say everything is OK." said Gina.
"If He wills her to continue enjoying a quality life at 83, then a miracle is bound to happen. If He decides to take Mommy home with Him, Eternal Life in Heaven awaits. We accept. Our Faith will see us through." added Gina.
(Photo source: Facebook – @Gina Marissa Tagasa)