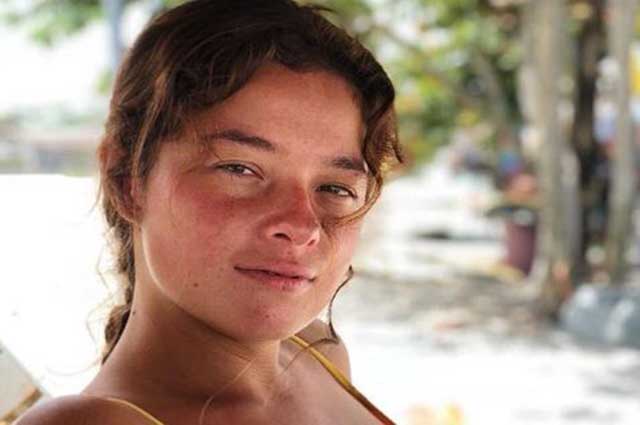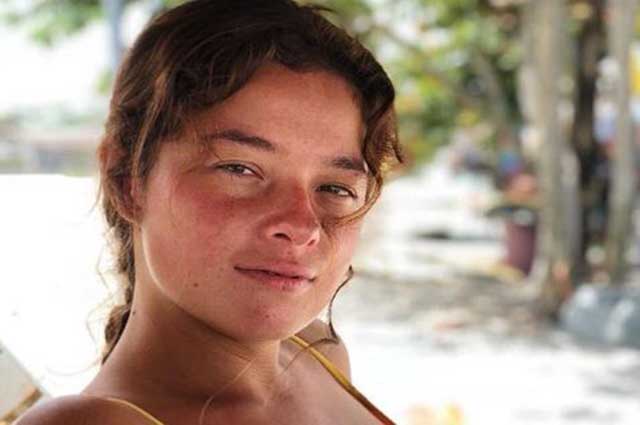 Actress and vlogger Andi Eigenmann appealed to respect the privacy of her family as she addressed a Facebook post from a netizen with an account name, Mo Arip.
In her Instagram story, Andi posted a screenshot from a post made by the said netizen. According to the post, Andi refused to grant the request of the netizen and other guests in Siargao to take a photo with her.
Andi addressed the said issue over a series of video as she said:
"So dati nag no no lang ako and I expect people to understand na, wala I quit showbiz na so go figure nalang… But then, now I understand na that's not the case because of our YouTube channel. And the last thing I want is for you guys to misinterpret it or think that it means I don't appreciate all of your support."
Andi reiterated that she was grateful for all the support that their YouTube channel has been receiving.
"But of course I also hope that you understand that I'm human also. And there are reasons, a lot of reasons why I moved here in the island, one of that is the peace, and simplicity, and being able to enjoy this paradise for what it is. Parang ang daya naman if sabihin niyo sakin na parang, 'Kung ayaw mong magpa-picture, wag kang lumabas', Pano ako hindi lalabas?." Andi said.
Andi also shared that they would say 'yes' on photo op requests if they can. Andi also recalled that there are times that they spent their whole time out taking 'selfies' with other people. Andi also shared that there are reasons when they say 'no' to such requests.
"Sana you would also understand na tao lang rin kami kagaya niyo. Marami rin kaming responsibilities and kailangang gawin, especially we have three kids." Andi said.
Andi also addressed some guests that have been entering their house without their permission.
"We also know that the island is very small and it's so easy to look for our house. Naiintindihan namin na maraming pumapasok sa bahay namin kasi wala pa kaming gate. At saka it's supposed to be a B&B or resort but that is not yet going to happen. We don't know yet when. We're still enjoying this place as our home. Just like you guys, Di ba, pag nasa bahay kayo, it's a place of rest and just a private property.
So I hope you guys don't get offended when we get shocked when you go inside, or ask us for pictures while were having lunch, or when we have just woken up. Because Honestly, we're super happy you want to meet us, or you want to see us when you go here in Siargao. Pero hindi naman po pinatayo yung bahay namin para pasukin!" Andi said.
"I do try my best to say 'yes' when I can. Of course when I'm attending to my kids I really wont, or kung nag mamadali diba. But then in our home. I really, really hope that you guys respect our privacy and realize that we're also humans and we need our home to feel when we're home, we need to also to feel that we are safe, and that it is a place that we can just enjoy being with each other in private with our family." Andi added.
(Photo source: Instagram – @andieigengirl)