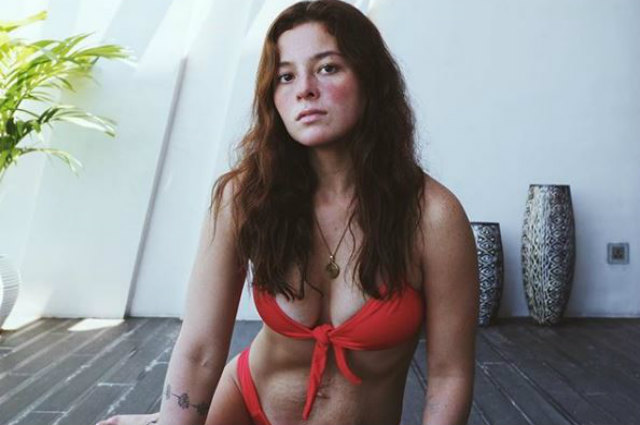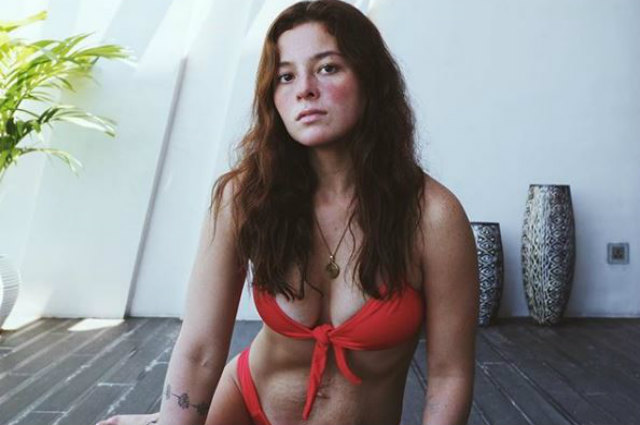 Actress Andi Eigenmann recently gained attention on social media after she shared a photo of her in bikini while flaunting her stretchmarks.
Andi inspired netizens with her empowering Instagram post as she shared how she finally learned to accept her imperfections including her freckles, scars, and stretch marks after getting tired of hating her body.
==========
Related Stories:
Andi Eigenmann to netizens over her post-pregnancy stretch marks: "That is the most beautiful thing"
Andi Eigenmann responds to basher telling her: "Mukha ka ng maninisid ng tahong"
Andi Eigenmann breaks her silence about rumors on being physically abused
==========
She wrote: "My appearance hasn't really changed, I'm very much aware of that. I admit to still having insecurities like everyone else. What changed is that I just got tired of hating my body. Now, I have come to accept myself for the way I am. Freckles, scars, stretch marks and all."
Andi gave birth to her daughter Ellie in 2011.
(Photo source: Instagram – @andieigengirl)