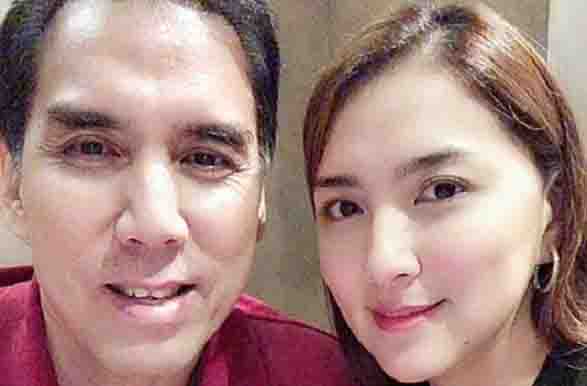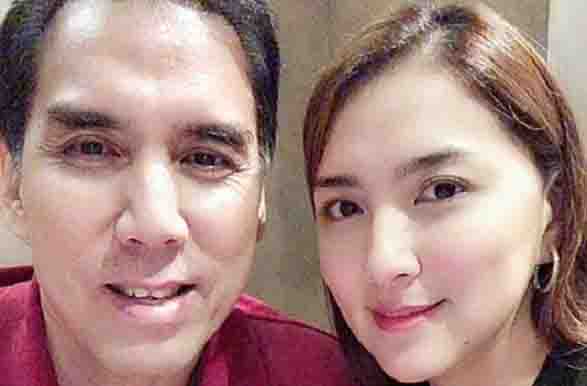 Actress Ara Mina announced her decision not to run for public office in the coming 2019 election. Instead, the actress decided that she will just focussed on helping her father Chuck Mathay who is running for Mayor in Quezon City.
On her Instagram account, Ara posted the following:
"I'm proud to be part of the Mathay family. We share this sincerity to help people. We are public servants by heart. But as for me, I need to make decisions in accordance to God's faith and guidance because of the many opportunities and blessings coming my way now, both in career and business. I prayed and asked for God's sign to guide me in making this very important decision…. For now, God wants me to be an obedient daughter, taking one step at a time. I gave it a lot of thought and considered many things and although I really desire to be a public servant, I have decided not to run this coming election.
Sa ngayon, I will just focus on helping my DAD CHUCK because he is running for MAYOR in Q.C. and my brother CRIS in continuing his mission as a councilor in San Juan…. while I continue to be engaged in helping people and doing charities, since this has been a very meaningful part of my life over the years."
(Photo source: Instagram – @therealaramina)