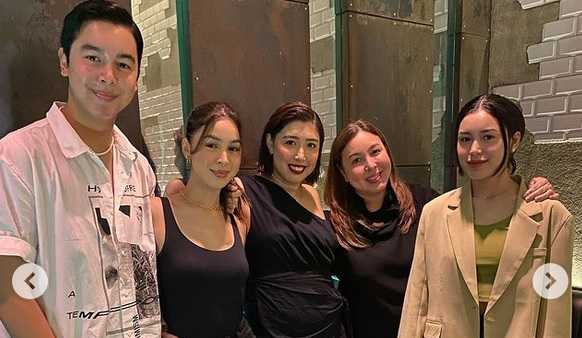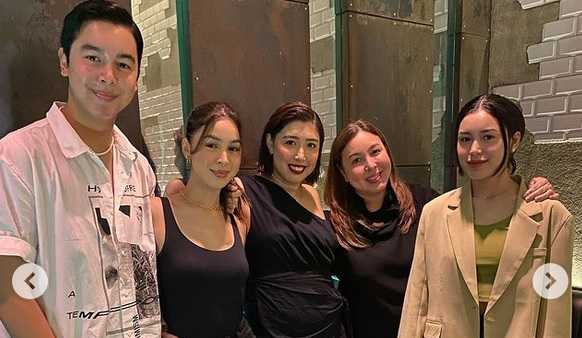 Dani Barretto celebrated her 29th birthday last October 20, 2022 with a simple yet happy birthday party with her family and friends.
It was a night full of singing, dancing and laughing as everyone is having a great time.
In an Instagram post, Marjorie Barretto, mother of Dani posted a video showing Dani, Claudia, Julia and Leon partying with other friends in the said event.
Marjorie greeted Dani with the following message:
"Happy 29th Birthday to my first baby… Dani. My daughter I had to grow up with, fight with, level with, make up with, the child I had to surrender and trust that she can make it on her own without me. And in the past years you have continued to surprise me with how much you have grown, and learned from life.
Your wisdom and your hard working character is what I admire most in you. You have made a good life for yourself, and there is no better reward for a parent than to see this happening to you now. I love you, Dan.
As I loved you first, my first born. When you came into my life at 19 yrs old, I already knew i was destined to be a Mom forever, a role I take with pride. We love you!❤️ God bless your new year ahead."
Here is the video:
(Photo source: Instagram – @marjbarretto)