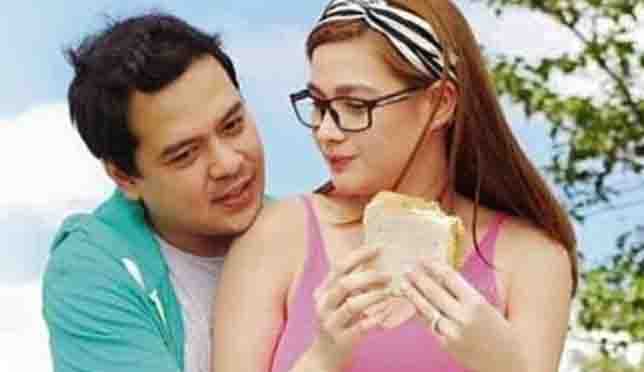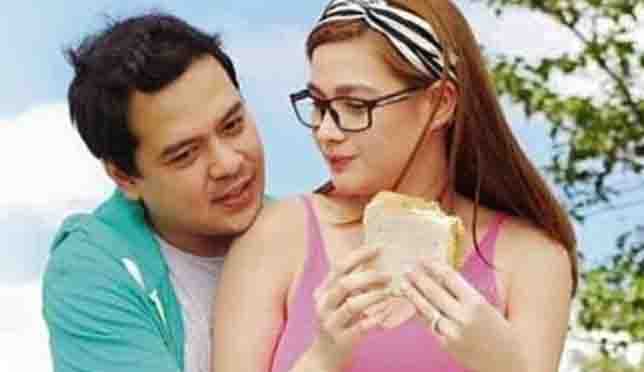 Actress Bea Alonzo revealed that actor John Lloyd Cruz never wanted actor Gerald Anderson for her. Bea and John Lloyd have been good friends, best of friends even considering that they have been together in a number of blockbuster movies like 'One More Chance", "The Mistress" and more.
In an interview with Mega Entertainment, Bea admitted that John Lloyd told her not to go for Gerald but the beautiful actress chose to ignore the warning.
"Merong 'I told you so' moment of course, because he never really wanted that guy for me. Well, he never wanted anybody for me. He told me that I can survive it, and he kept telling me that I don't love him."
"But I didn't believe him. Because I loved Gerald." admitted Bea.
Bea described how much he loved Gerald then.
"I've always been into self-preservation when it comes to relationships. I've always been the Alpha. Yeah, and it was the first time that I really let myself go and just love fully," Bea explained.
When asked why? "I don't know, maybe because it's our second chance and I didn't want it to fail," Bea said.
(Photo source: Instagram – @myhappy_pill)