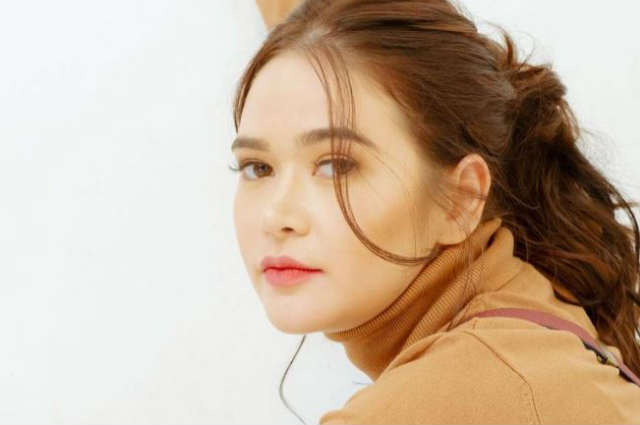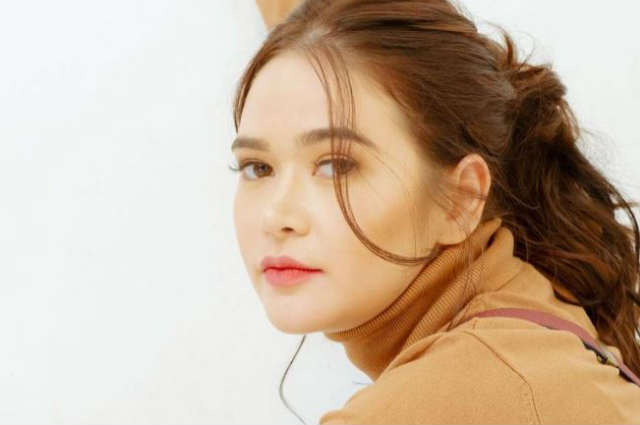 Actress Bela Padilla used Twitter to provide an update on her humanitarian efforts for the frontliners and disenfranchised amid the COVID-19 pandemic.
In a nutshell, she explained how the money is currently being used, what hurdles she is facing with the remaining donations, and how she plans to navigate the situation once the rest of the funds are available.
==========
Related Stories:
==========
"Quick breakdown of the funds used up last Friday for reference. Out of 3.3M pesos I only used 2M first because none of the funds are actually in my hands yet (the initial 1.3M will be released by PayPal in 21 days) and the 2M, I will pick up this week so I used my own money first." Bela explains.
"1M was used to buy donations in kind that were sent to @officialcaritasmanila and the other 1M I used to buy groceries/food and bulks of canned goods that were split up between the PWDs, the homeless, and street vendors in Manila City, Makati City, and grocery drops in Pasay City. We also did stops in checkpoints and inside the Philippine Army base for our volunteers."
"Looking forward to part 2 and thank you for the people reaching out now and are willing to donate more. I hope you understand that I won't accept further donations first until I finish sending out food from the initial funds."
Heads up!! We still have leftover funds! Do you want me to use it on food again or should we order masks for the frontliners??? Let me know below! pic.twitter.com/lXOxFVfcqL

— Bela Padilla (@padillabela) March 23, 2020
Celebrities from a variety of Philippine networks have taken to social media to show how they are taking part in organising relief efforts.
The Philippines is currently tending to over 462 confirmed cases of the coronavirus, which has caused 33 deaths.
(Photo source: Instagram – @bela/ Twitter – @padillabela)