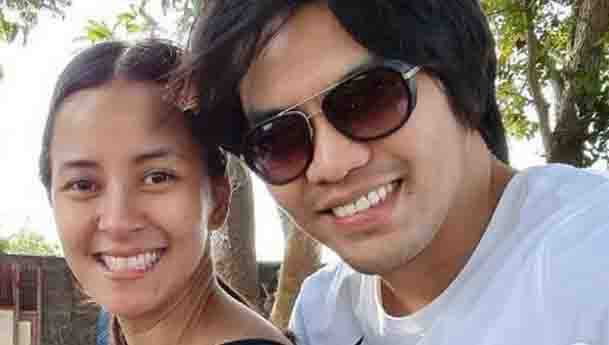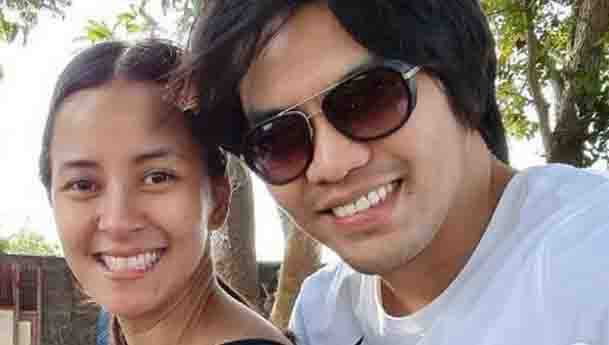 TV host Bianca Gonzalez expressed her honest thoughts and opinions when she was asked about an intimate question about her private life.
In an online interview with movie and television writer G3 San Diego for her online show "#LivewithG3", she featured Bianca and her husband former professional basketball player JC Intal. During the interview, the couple opened up about their relationship. JC also opened up on being a full-time artist.
"Is sex better with a basketball player…. Is it better with a basketball player or with an artist Bianca? As a final question kasi both are prolific lovers…. So which a more prolific lover for you, like a basketball player or an artist…" G3 asked Bianca.
"No, I can't compare because it's the same person…" Bianca laughingly said.
"Hindi kasi diba may demeanour, may approach… I mean like the experience kasi diba parang, when you look at it, 'okay I'm making love with a basketball player whose also my husband…' and then like now 'I'm making love to an artist'… is there a difference? Which is better?" G3 clarified her question.
"I honestly never thought about it that way na 'I'm making love to a basketball player or artist', never… But I have to say that one trait of his is, he is passionate whether as a basketball player or as an artist, or as a husband or as a father. At saka I don't know if this means anything, I just learned this recently, he is a Scorpio so everyone always says 'oh my god he's a Scorpio'… Scorpio is the always sexual, Scorpio nights… so Scorpio siya…" Bianca said.
(Photo source: Instagram – @iamsuperbianca)