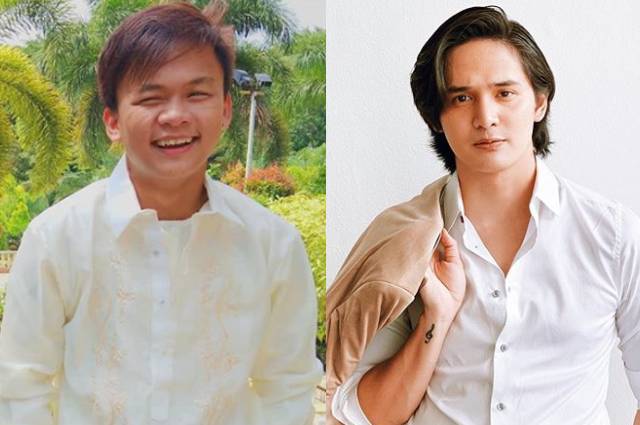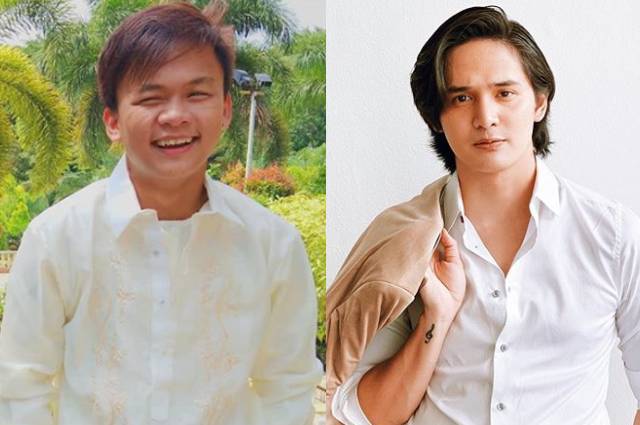 Actor Buboy Villar decided to make an 'utang' prank to some of his closest friends for his video vlog. Buboy called PriceTagg, Gladys Guevarra, and Ruru Madrid and see if anyone of them would be willing to lend him the money that he needed.
Buboy tried his best to make it appear that it's real but he got the surprised of his life when Ruru offered him cash instead.
Buboy told Ruru that he wants to buy his dream car and needed PhP 250,000.00. Ruru then offered PhP 150,000.00 cash as a gift to Buboy's kid which is Ruru's inaanak. Buboy cannot what Ruru did and admitted that everything is only part of his 'utang' prank.
Buboy then expressed his appreciation and said that Ruru is really a true friend that he can depend on anytime.
Here is the video:
(Photo source: Instagram – @buboyvillar / @rurumadrid8)