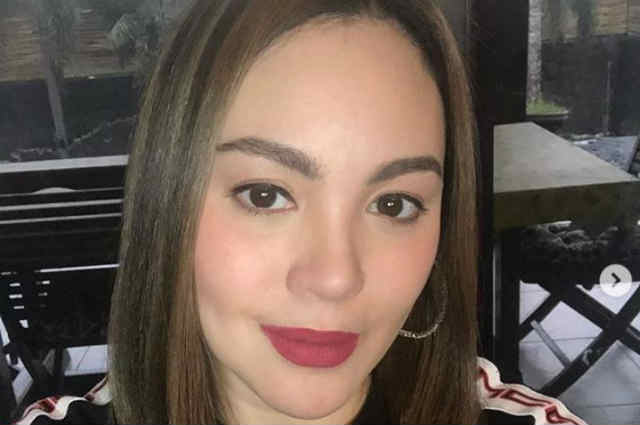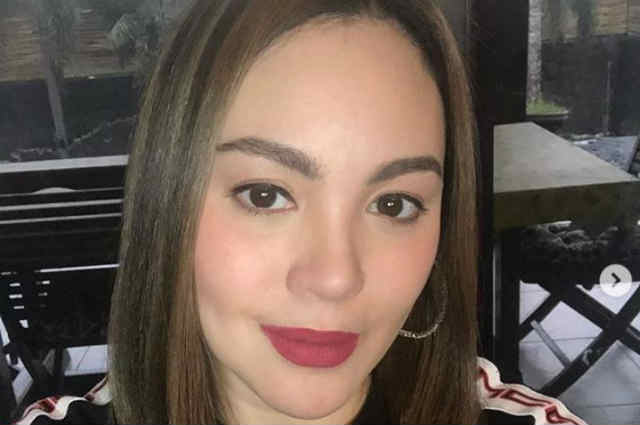 Actress Claudine Barretto delivered a strong message on her intentions to protect her children no matter what happen over a cryptic post. Recently, Claudine celebrated her 41st birthday and also her son Santino's 13th birthday.
In her Instagram account, Claudine posted a quote written by Jordan Sarah Weatherhead, author of a book titled 'Naked Truth'. "Because when it comes to my offspring I will fight with fangs of a wolf & the claws of a dragon. And no one, or nothing will stop me from protecting them" written on the said quote.
==========
Related Stories:
==========
Claudine left a reminder as she captioned "Know this!".
(Photo source: Instagram – @claubarretto)