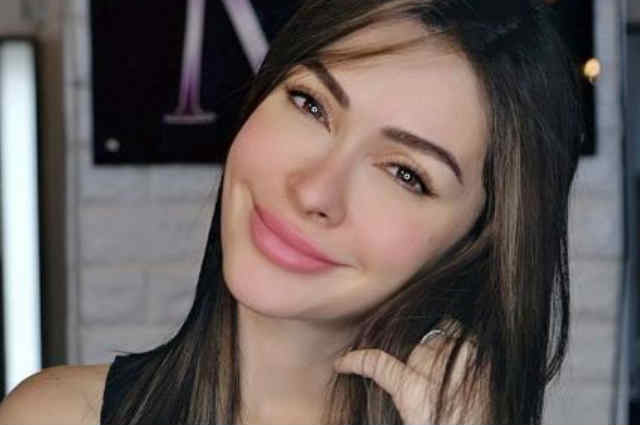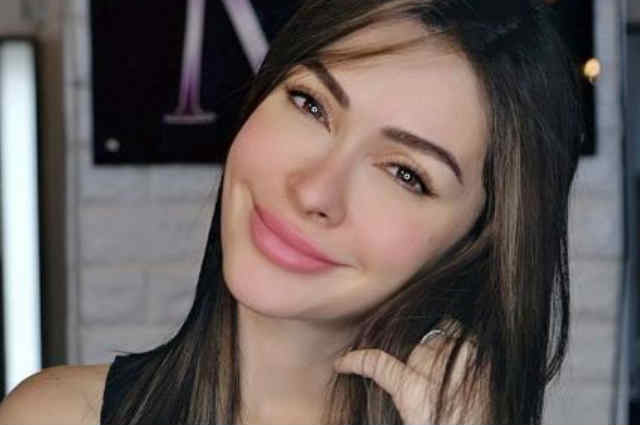 Diana Menezes has been struggling against cancer since 2018.
According to Pep.ph, Dianna said that when she was 30 years old, she felt a lump on her right breast which she though at that time was small. Immediately after, she went for a check up and the doctors found a cyst and requested for a biopsy.
==========
Related Stories:
==========
When she was called back for a consultation instead of an over the phone result, the Brazilian actress knew already that something was up, then she learned she had Stage 2B Breast Cancer.
However, instead of going into chemo therapy, Diana chose to fight off her disease through natural and alternative methods like weekly IV, once a month hyperthermia, infrared sauna, hyperbaric oxygen, psychological treatment, and ozone therapy, which supposedly worked since she said that her diseases have apparently been nipped.
The actress says she is now very healthy and is adapting to a new lifestyle.
(Photo source: Instagram – @daianamenezes_)