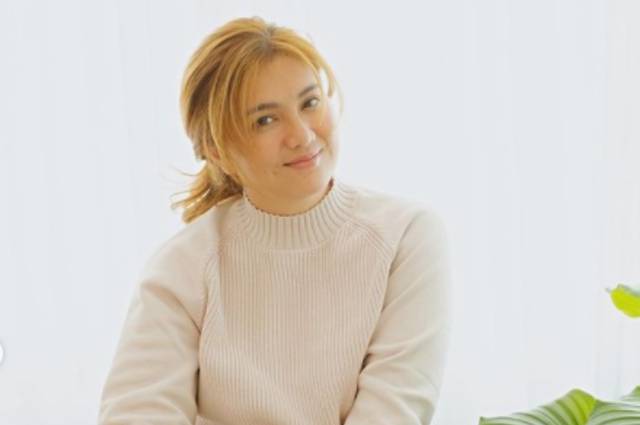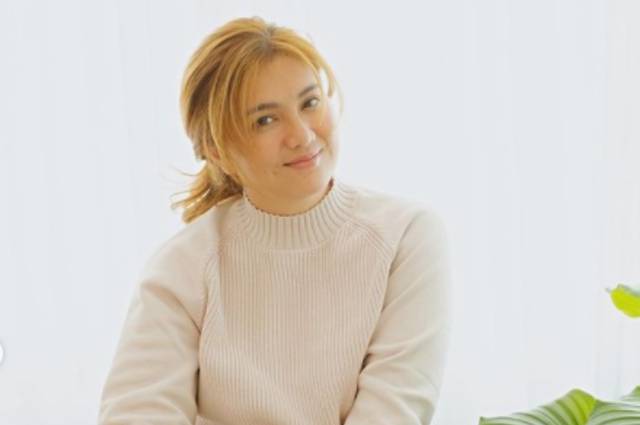 Actress Dimples Romana teasingly shared the possible reason why she will stop the future wedding of her kids, Callie and Alonzo.
In her Instagram account, Dimples shared several photos taken when she and her husband, Boyet Ahmee attended a wedding. It appeared that Dimples was deeply moved by the wedding as she teasingly shared the possible reason why she will stop the future wedding of her kids. Dimples also expressed her honest thoughts and sentiments over marriage.
"Here's a story about LOVE in all its SIMPLICITY, HONESTY and HOPE 🤍 Our inaanaks #TEYLORmadeforeachother That's @teylorsweet looking radiant, I swear while she was walking down the stairs she looked every bit of the angel she is. Iba talaga ang ningning of a woman who has the Lord in her heart. And that's our Direk @lorenzroimorales who looked more dapper than usual, everyday naman yan gwapo but yesterday was truly extra special."
"That photo on the left is Tey looking lovingly at Lorenz mid ceremony, and that photo on the right is Lorenz trying to hold his tears (and failing badly at doing that obviously 😆) as he watches the love of his life walking down the stairs. A real treat for my Ninang heart. @papaboyetonline was crying like a baby."
"Tapos naisip ko..Kapag dumating ang oras na ikinakasal si @callieahmee and She's not looking at his groom the same way Tey is looking at Lorenz here, ITITIGIL KO ANG KASAL 🤣 At kapag si Alonzo Hindi lumuluha kagaya ni Lorenz habang papalapit sa kanya ang bride nya, ITITIGIL KO ANG KASAL"
"😆kidding aside (half meant 😉), just pointing out that a marriage is not about the extravagance, the fancy things and the bigness of everything. It is about the small moments that make up for a beautiful and heartfelt celebration. Like when Lorenz immediately teared up as soon as he saw his sister from Italy complete the whole family in the house and somehow he realized in that instant how blessed he is for having Lola, and all his family there Kahit na madaming challenges from the nearing ECQ and half of his family coming in from Italy."
"When our friend, miracle worker and amazing wedding coordinator @mika_alarconand her brother @paoloraphael who was also the best man, were multitasking like crazy to make sure everyone were feeling comfortable and everything was in place for Tey and Lorenz. The moments when lola was watching quietly and smiling underneath her mask witnessing her apo marry into another lovely and warm family like the family of Tey. 💙"
"Congratulations Tey And Lors. We wish you a marriage filled with lots of blessings, unlimited chances and everday forgiveness 🙏🏻 and most importantly, a LIFETIME of FRIENDSHIP 💙" Dimples wrote in the caption.
(Photo source: Instagram – @dimplesromana)