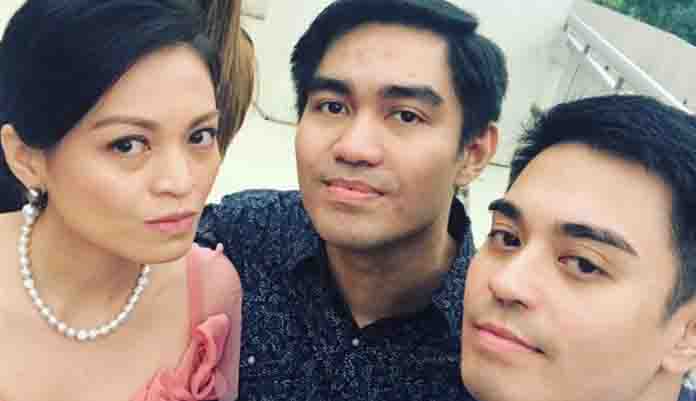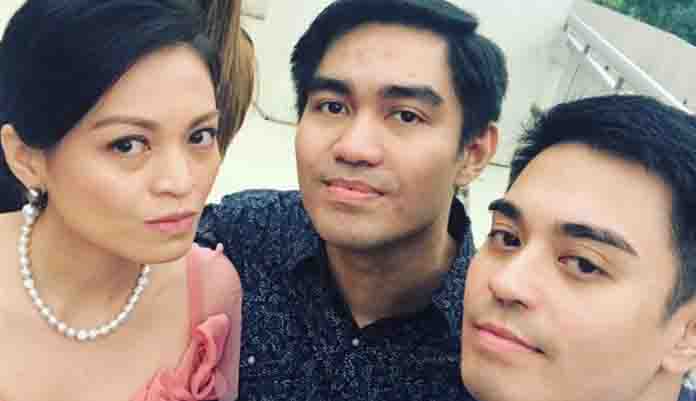 Charlene Falcis, sister of Atty. Jesus Falcis and Nicko Falcis broke her silence and posted a message addressed to actress Kris Aquino. On Facebook, Charlene posted some photos of Kris accompanied by the following message:
"Kris Aquino,
You're back to your normal self. Where is the suffering disease-stricken mother persecuting my brothers? It pains me to see you in your show biz mode again while my mom suffers everyday thinking about the BASELESS CASES you filed against Nicko.
==========
Related Stories:
Jesus Falcis warns Kris Aquino: "Mag handa ka, madami pa ako i-bu-bvlgar(i)"
Who is Kris Aquino referring to as 'Pikon' Brothers?
Lolit Solis receives late Christmas gift from Kris Aquino
==========
Tawa tawa ka na ulit. Napaka-peke mong tao. Grabe ka mag power tripping, no ounce of integrity to stand up for what is right.
You must be living a sad lonely solitary life, with heart full of anger and revenge. If something happens to my mother, I will hold you accountable.
Someday, all this pain you are inflicting to me and my family, will come back to you a hundredfold."
(Photo source: Instagram – @jesusfalcis)