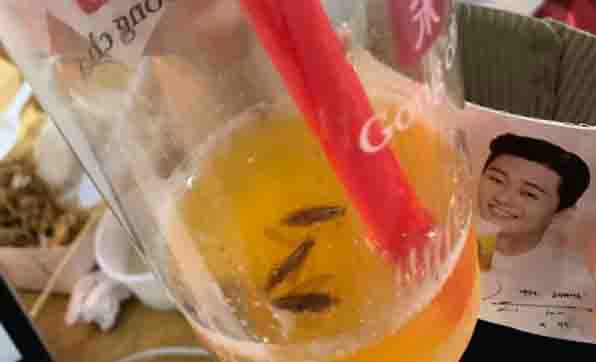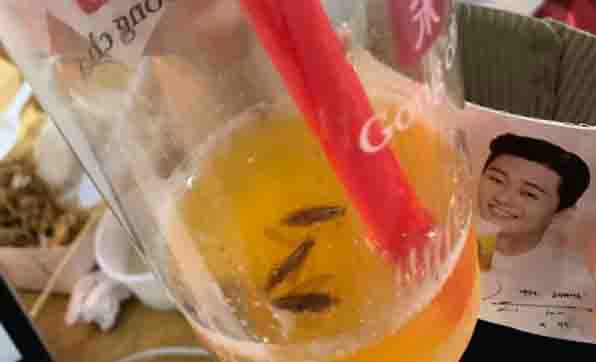 Milk tea beverage company Gong Cha Philippines issued an official statement regarding their beverage containing three small cockroaches. A netizen uploaded a photo on social media showing the little creatures floating on his drink.
The posted stated:
"THIS IS ABSOLUTELY DISGUSTING…
This afternoon I ordered from Gong Cha PH Gong Cha Philippines in Theatre Mall, Greenhills. My order actually took a while to make since there were a lot of customers. The staff then handed me my drink eventually with a sealed straw and all. The drink was really good. But just as I was bout to finish the drink, I moved the cup-sleeve to check how much I had left and I was utterly shocked to see 3…. yes, 3 LITTLE COCKROACHES in my drink.
Guys, please do check your orders before drinking/eating them… wouldn't want this to happen to anyone else.
To the management at GONGCHA PH. You might want to investigate. This is simply unacceptable.
(My order was a passion fruit tea w/coco jelly)"
Gong Cha Philippines on its official Facebook page posted the following statement to address the said concern:
(Photo source: Facebook – @Nico Yabut)