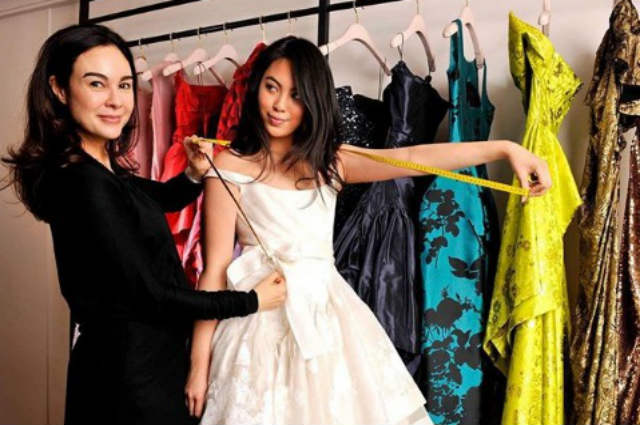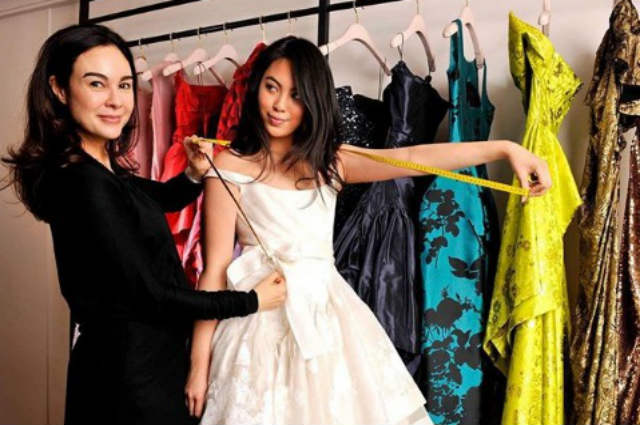 Sweet mother and daughter Gratchen Barretto and Dominique Cojuangco have always been expressive of their love for each other as the former still treats her 23-year-old daughter as her baby girl.
Gretchen, who is undoubtedly lucky to have a loving and caring daughter, shared how Dominique surprised her with signature items including a Gucci pouch and Tom Ford make up and scent.
==========
Related Stories:
WATCH: Gretchen Barretto reacts to Dominique's surprise trick
WATCH: Gretchen Barretto meets an OFW working as a staff for her hotel room in Australia
Gretchen Barretto shares cryptic post about cutting people out of her life
==========
Gretchen wrote in her Instagram post's caption: "I've been nursing a bad cold & cough for a week now, I've been telling my little one @dominique to not come close to me so she won't get sick.. I woke up to my baby Dominique on top of me , kissing my face loads of times & she gave me these surprises, a purse & Tom Ford make up? oh what a baby ?swipe left⬅️"
Dominique is Gretchen's daughter with Tonyboy Cojuangco.
(Photo source: Instagram – @dominique/ gretchenbarretto)