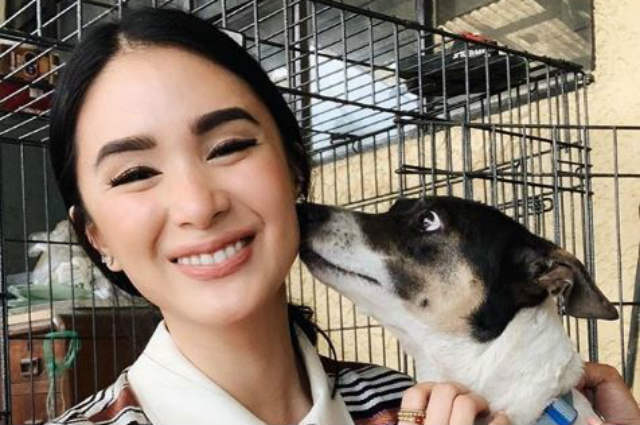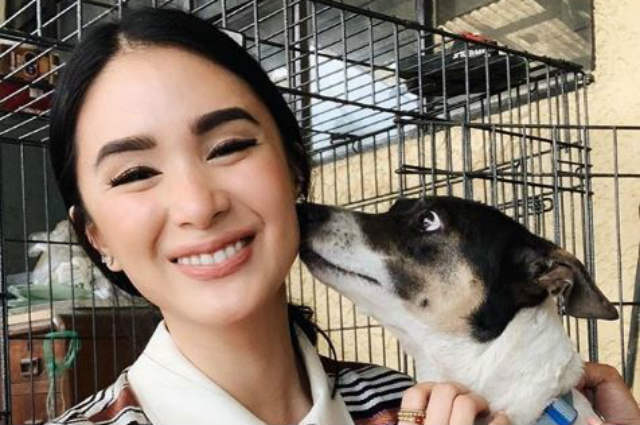 Actress and entrepreneur Heart Evangelista has always expressed her love and care for animals as she has been an advocate for 'aspins' or 'asong Pinoy'.
In one of her Instagram posts, Heart excitedly revealed about her plan of fulfilling her dream to build an animal facility as she shared a photo of the site in Sorsogon where she will be establishing her project.
=========
Related Stories:
Heart Evangelista shows injured hand: "First time to be this violent… di ko bet"
WATCH: Heart Evangelista shows how she does her glam look
WATCH: Heart Evangelista shares throwback clip with Anne Curtis
==========
She wrote: "As you all know, I've always had a soft spot for animals and it's a dream of mine to be able to do more to champion their welfare. This will be the site of one special endeavour that is near and dear to my heart— building a facility which provides services such as spaying, neutering, tagging and shots, and a community that welcomes animals and treats them with love. This is step one and I am already brimming with excitement for this special project and I can't wait to finally turn this dream into reality! Doing this one step at a time until we get there. ✨? #BigHeart #SorsogonFirst #MahalKongSorsogon #LMxKamiseta"
Heart has several adopted pets including her famous aspin named Panda.
(Photo source: Instagram – @iamhearte)