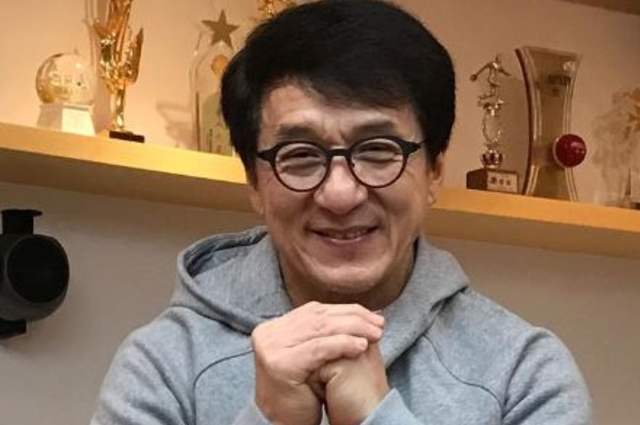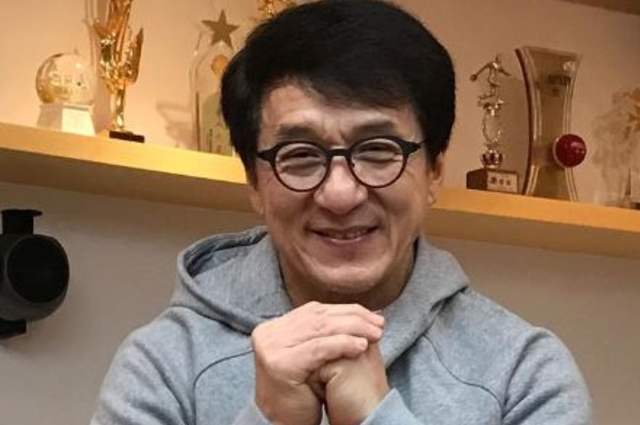 Jackie Chan warns fans worldwide against scams and fraudsters, clarifying that he will never ask anyone for their money.
This is in light of recent events, where fake accounts and impostors have reportedly approached people and asked for donations. The post provides a list of Jackie Chan's authentic social media accounts and warns would-be scammers that they are ready to take legal action should this continue to happen.
==========
Related Stories:
==========
During this difficult time that is affecting everyone around the world, please stay safe… pic.twitter.com/pH7ZfxstaF

— Jackie Chan (@EyeOfJackieChan) March 26, 2020
Jackie Chan is one of the most well-known celebrities in the world. The Hong Kong national has starred in several martial arts movies and is popular for his stunts and humor.
(Photo source: Twitter – @EyeOfJackieChan / Instagram – @jackiechan)