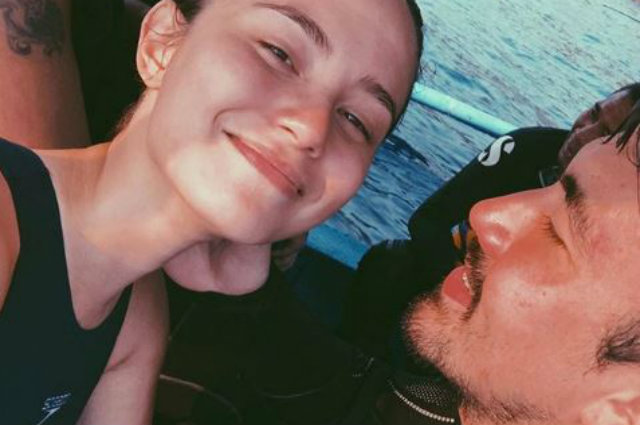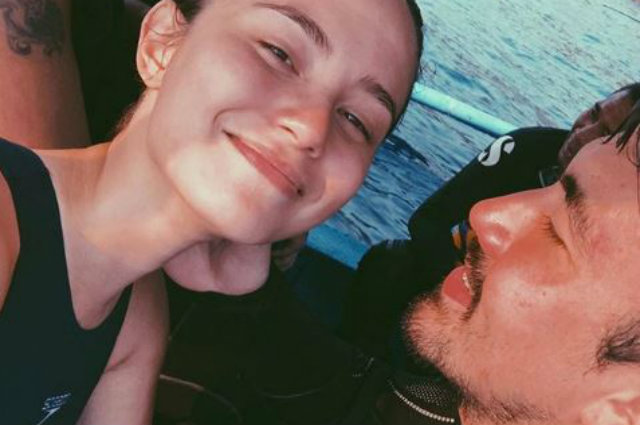 Celebrity couple Jessy Mendiola and Luis Manzano might be just like any other lovers who express their sweetness on social media but the two have such fun and adventure-filled bonding activities together.
In their Instagram accounts, Jessy and Luis shared photos taken during their work out session and diving day as hey managed to make time for each other despite having a busy schedule.
==========
Related Stories:
Luis Manzano has the best response to Jessy Mendiola's admirer
Netizen wants to be Jessy Mendiola's pet; Luis Manzano reacts
Luis Manzano reveals he and Jessy Mendiola are now planning details of their wedding
==========
Luis wrote alongside a his photo with Jessy at the gym: "The howhows with an awesome workout! 🙂 you have to work for fitness, it won't be handed to you! :)"
"Howhow" is their term of endearment for each other.
CONTINUE READING…