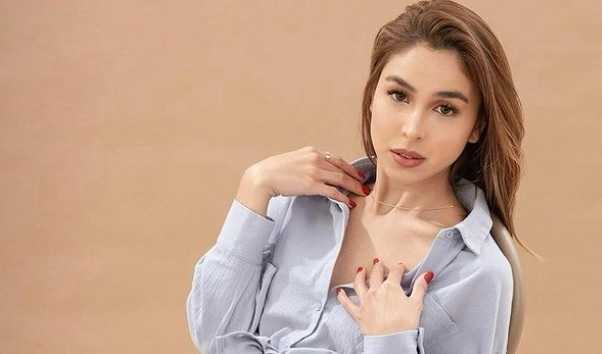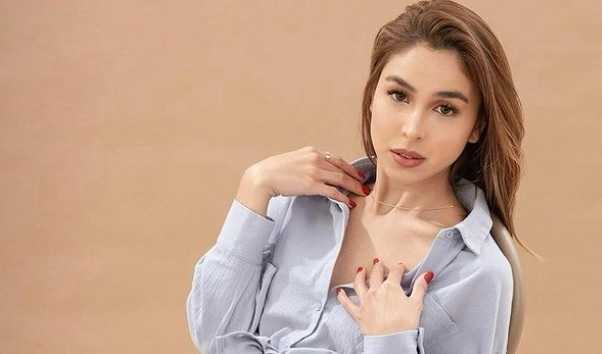 Actress Julia Barretto revealed that she was hoping to become a mother 10 years from now.
In an interview with Preview PH, Julia expressed her honest thoughts and sentiments as she played 'Ask Me Anything'.
One of the questions asked was, "if you had the chance to star to any remake of a Filipino film, what would it be and why?"
According to Julia, she would love to do a remake of the famous film 'Anak' which starred by her aunt, actress Claudine Barretto.
"If I have the chance to remake a film, I would probably love to do Anak which was one of my favorite films that my tita Claudine did with my idol, Ms. Vilma Santos." Julia shared.
Another question asked was, "How do you see yourself 10 years from now?"
"10 years from now? I'm turning 26 soon so I'll be 36 let's say. Hopefully I have children na and hopefully married but a mom hopefully." Julia said.
(Photo source: Instagram – @juliabarretto)