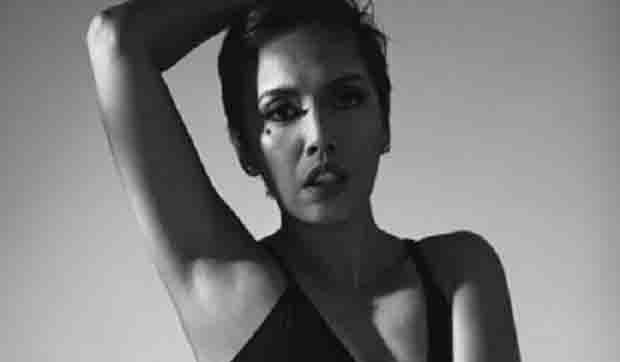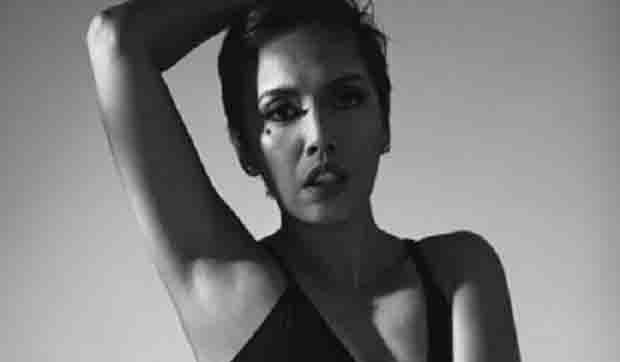 Singer actress Kakai Bautista sent a message about loving herself amid the demand letter that was issued by the management of Thai superstar Mario Maurer. It can be recalled that recently, a letter furnished to media outlets made by Mario's camp demanded that Kakai should refrain from mentioning his name publicly.
Amidst the said issue, Kakai posted a stunning photo on her Instagram account. In the photo, Kakai showed off her stunning body figure as she was seen wearing a yellow one piece swimsuit.
"𝙱𝚁𝙱. 𝚃𝚘𝚘 𝚋𝚞𝚜𝚢 𝚕𝚘𝚟𝚒𝚗𝚐 𝚖𝚢𝚜𝚎𝚕𝚏. 𝚃𝚘𝚘 𝚋𝚞𝚜𝚢 𝚋𝚎𝚒𝚗𝚐 𝚐𝚛𝚊𝚝𝚎𝚏𝚞𝚕.☀️🌊🌳❤️🌈
#𝚍𝚎𝚗𝚝𝚊𝚕𝚍𝚒𝚟𝚊
#𝙺𝚊𝚔𝚊𝚒𝙰𝚍𝚋𝚎𝚗𝚝𝚢𝚞𝚛𝚜
#𝚌𝚘𝚗𝚏𝚒𝚍𝚎𝚗𝚌𝚎𝚒𝚜𝚙𝚘𝚠𝚎𝚝" Kakai wrote in the caption.
(Photo source: Instagram – @ilovekaye / Instagram – @mario_mm38)