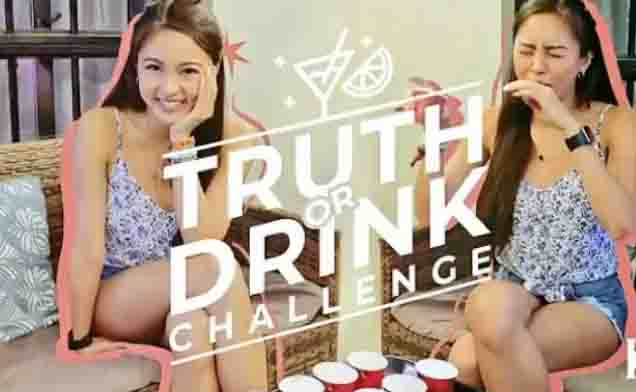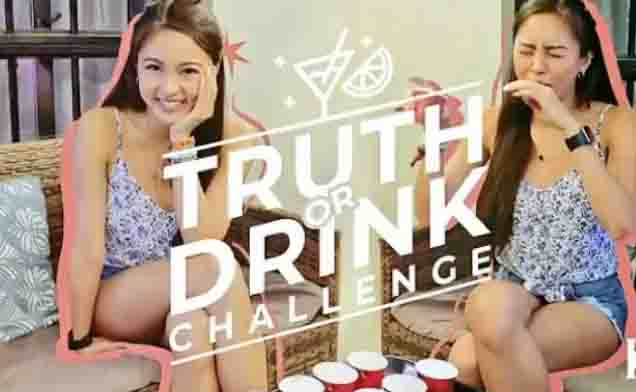 Actress Kim Chiu made a surprising revelation when taking the 'Truth or Drink Challenge' which she posted on her Youtube channel. The objective of the challenge is to answer truthfully some question or drink vinergar, soy sauce, and brandy.
One of the questions asked to Kim was "What was the most expensive online purchase she has ever made?"
Kim was a bit hesitant in answering the question, but chose to do so instead of drinking the drinks prepared for her.
Kim admitted that answered that she made a purchase worth around 120,000 pesos. plus the shipping fee so the said purchase amounted to an estimated value of 150,000 pesos.
Kim did not mentioned what the item was but the confession did saved her to drink.
(Photo source: Instagram – @chinitaprincess)