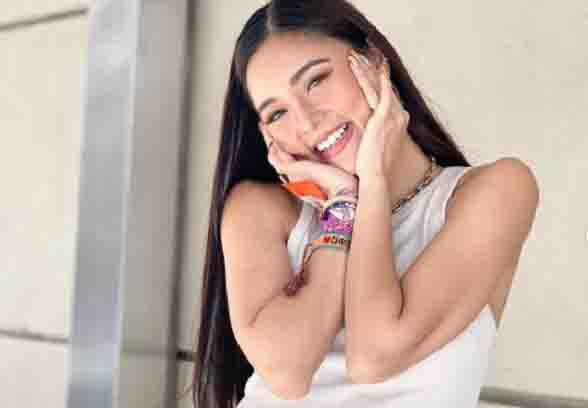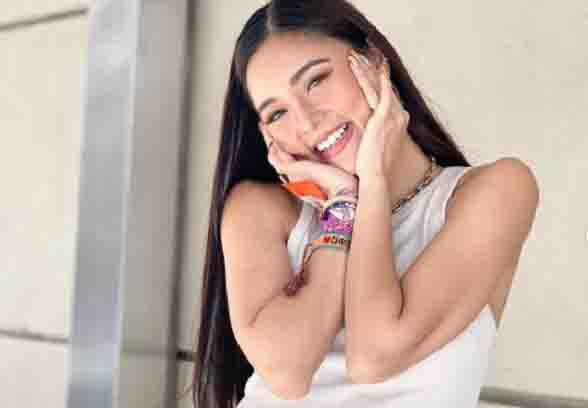 Kapamilya star Kim Chiu expressed her honest thoughts and opinions as she made several revelations on her latest YouTube vlog.
In the said vlog, Kim took the 'Truth or Drink Challenge' where she has to truthfully answer several questions. However, if she doesn't want to answer, Kim has to drink what's inside the glass. During the challenge, Kim made some revelations. Kim also refused to answer several questions.
One of the questions that she refused to answer where she drink vinegar was, 'what's the worst thing you've ever done at work?"
"Alam mo, yung suka talaga, alam mo, nightmare ko yung suka talaga eh…" Kim shared.
Kim was also asked, "Sino ang pinaka-ayaw mong makawork?"
"Konti lang sila. Drink nalang kasi…" Kim shared as she decided not to give the names as she drink a glass of brandy.
Kim drinks wine when she was asked, "Sa lahat ng naka-trabaho mo, sino ang pinaka "attitude"'.
She was also asked on, "Sino ang ayaw mong maka-collab sa vlog?" where she refused to answer and she drinks a glass of soju.
When she was asked, 'may nangutang na ba sa'yo sa showbiz na hindi nagbayad?", Kim picked 'drink' as she chose glass number 1 which contained soy sauce.
Kim picked 'drink' when she was asked, "sino sa mga leading man mo before ang ayaw mo ng maka-loveteam ulit?" This time, Kim chose a glass which contained rootbeer.
The last question that Kim refused to answer was, "sa lahat ng artistang naka-trabaho mo, sino ang di magaling umarte?" To which she chose glass number 7 which contained hot sauce.
(Photo source: Instagram – @chinitaprincess)