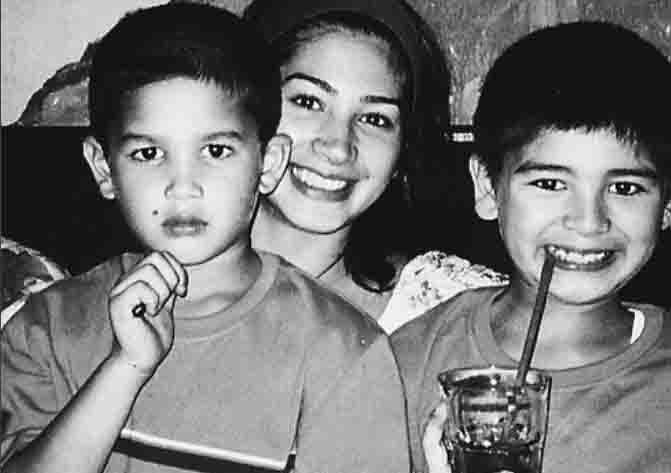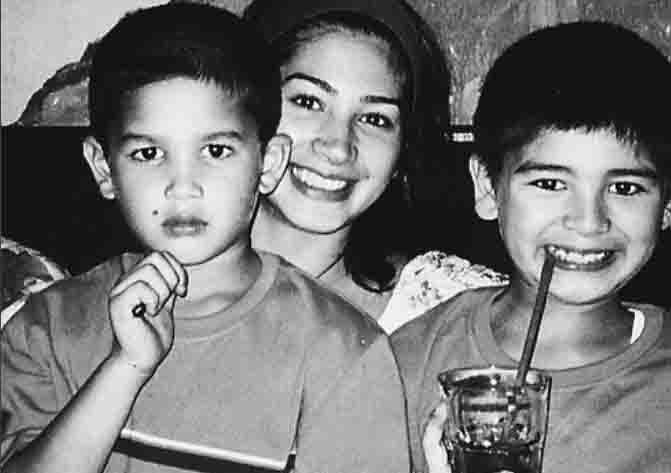 Like any other son, basketball sensation Kobe Paras greeted her mom Jackie Forster a sweet and full of love Mother's Day message to Jackie Forster. On his Instagram account, Kobe posted a photo of Jackie and included the following message:
"Happy Mother's Day to my best-friend, twin, shopping buddy, other half, super mom!! I have never felt so complete in my life.(If you know me, you'll understand.) Being able to call you my mother is the best thing ever! I am so grateful that God has blessed me with the best mother in the whole universe.
==========
Related Stories:
Jackie Forster reunites with Kobe and Andre Paras
Jackie Forster goes on a date with her 'panganay' Andre Paras
==========
I just want to thank you for never giving up on me & kuya, for always fighting for us, and for always praying for our well being.
You have the strongest heart, the most beautiful mind, the most charming personality, and the prettiest frickinnnnn face in the world!!!! (My momma is a damn beauty queen, man. Like for real for real ??)
But anyways today is your special day and I just to say that I love you so damn much!
I will never ever let you go. Ever.
You're my inspiration and my motivation, mama.
Happy Mother's day, ma!"
(Photo source: Instagram – @_kokoparas)