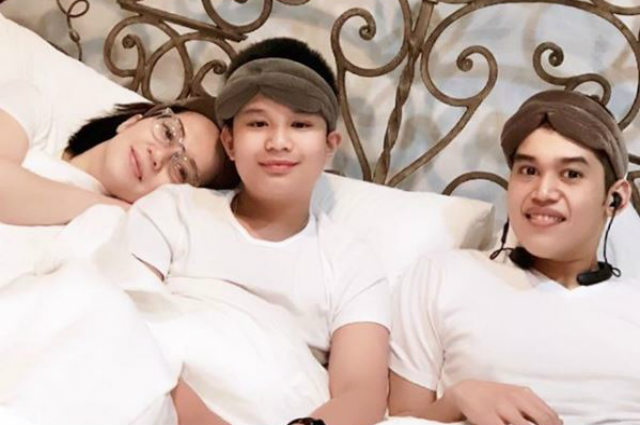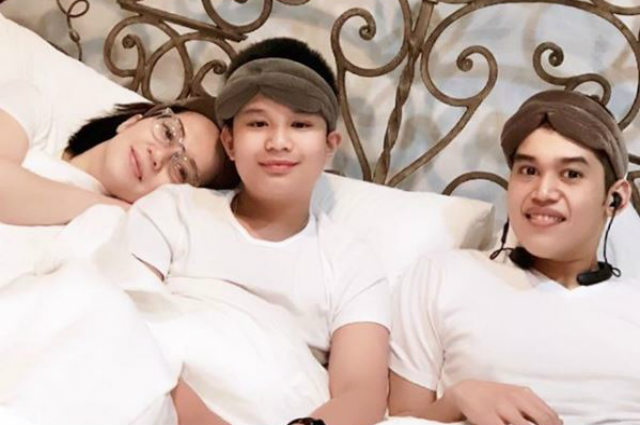 Queen of All Media Kris Aquino recently revealed the reason behind her weight loss after one of her trusted people from her business allegedly abused her financially.
In her recent post, Kris shared that she had to fly to Singapore for some tests to see a specialist for three areas of her health.
==========
Related Stories:
Lolit Solis describes Kris Aquino's ordeal as a 'crime of passion'
Kris Aquino takes a leave of absence for medical assessment in Singapore
Kris Aquino reveals reason why she is losing weight
==========
She also shared the results of her previous tests conducted in the country, saying no tumor were found but she is still taking maintenance for some health concerns.
She wrote: "I've shared my life by courageously sharing my trials without hiding the painful truths. And i decided that this chapter will be no different.
Bimb & i read through several medical terms i googled so he'd understand what may lie ahead. These are from medical tests we've treated since September 2015 but unfortunately some tests done in the Philippines last week had results no longer as good as those from San Francisco in March 2018. My 11 year old needed the assurance that his mama would fight bravely because my tests start tomorrow.
We flew to Singapore because i know how many Filipinos work in the medical field here & i wanted to lessen my family's burden by choosing transparency.
Let me be categorical: all tests for any tumor markers were negative. Because of my very evident weight loss i had tests done to specifically answer that fear. Atty Fortun's statement about my treatment w/ prescription medication for hypertension, severe allergies, and migraine remains true. But we flew to Singapore to see one specialist for 3 areas of my health that needed to be immediately addressed with appropriate treatment for me to have the best chance to regain my health."
CONTINUE READING…