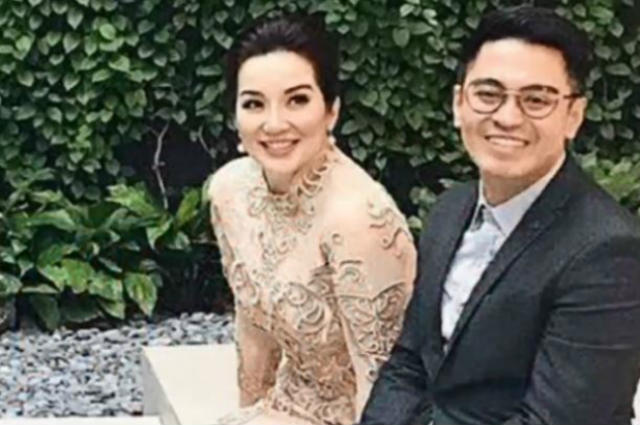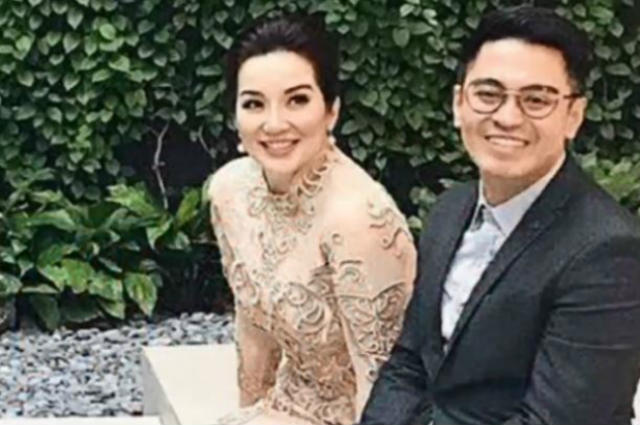 Queen of all media Kris Aquino hinted about forgiveness as she shared an Instagram post, saying that she has already forgiven someone who lied and insulted her.
In her post, Kris shared a quote by Najwa Zebian that says: "Today I decided to forgive you. Not because you apologized, or because you acknowledged the pain that you caused me, but because my soul deserves peace."
=========
Related Stories:
Gretchen Barretto expresses support to Nicko Falcis after Kris Aquino withdrew theft complaint
Kris Aquino withdraws qualified theft complaint against Nicko Falcis in Mandaluyong
Kris Aquino's camp says Nicko Facis is facing two standing warrants of arrest
==========
She then shared in the post's caption: "i promised myself this last night, right before allowing sleep to take over: the money, somehow my 2 boys have enough (although it would ONLY be FAIR for them to get what is rightfully theirs)… the lies, the below the belt insults, and the shameless mockery of an illness that is finally an accepted part of my life's reality- staying angry about all i've had to survive won't help me HEAL, it just makes burdens i carry even heavier. And i realize, so many of you have it much worse than me, you don't have access to the health care i'm on my way to NOW.
For someone who has accepted that tomorrow is never assured, he and his family already took enough of my yesterdays. ENOUGH, way more than enough… so for me, I FORGIVE YOU FOR WHAT YOU ARE.
SUMMARY: i'll take care of myself, kuya josh, and bimb… problema nyo na at bahala na sa inyo ang DIVINA LAW. #peaceofmind"
Kris has been in a legal battle against her former business manager Nicko Falcis whom she accused of stealing money from her.
(Photo source: Instagram – @krisaquino)