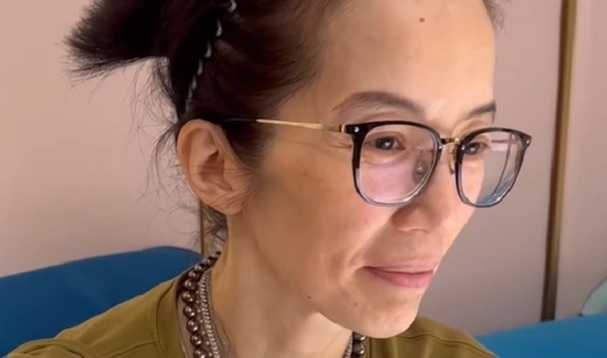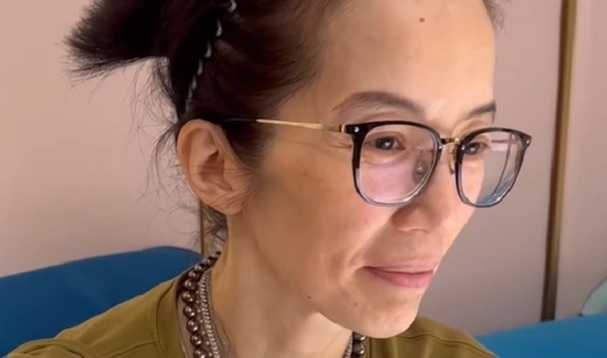 Actress and TV host Kris Aquino gave her fans and followers some updates regarding her health. Kris flew to the United States to find a cure for her sickness.
In a recent post, Kris said she will soon undergo immunosuppressant therapy, and this might cause her to lose her hair.
According to mainehealth.org, Immunosuppressive therapy is a drug regimen that patients use to lower their bodies' immune response. These drugs help doctors stop the immune system from overreacting and damaging transplanted organs and tissues.
Here is the full post of Kris:
"i didn't want to post until i had clarity about my health situation.
Maraming salamat po because i know from my Ate & friends back home that many still continue to pray that i get better. 😇
Tomorrow morning (our time) rest muna my left arm because tatanggalin my PICC line.
There have been times i wanted to give up-because of fatigue & being forever bedridden; the bruises all over my body that suddenly appear; my inability(since February) to tolerate solid food; headaches; bone deep pain in my spine, knees, joints in my fingers; and my constant flares esp. in my face that just keep getting worse…
BUT i remind myself Kuya & Bimb still need me & mahiya naman ako sa lahat ng mga patuloy na nagdarasal para gumanda ang kalusugan ko if i just give up.
i am grateful to be blessed to have the means for us to move to another state, and have more tests done & go to other specialists; and finally start my immunosuppressant therapy. i was warned that the safest form of chemotherapy (i don't have cancer) that can be used for my autoimmune conditions will make me lose my hair. Hair will eventually grow back but permanently damaged organs won't- so dedma muna sa vanity. Happy birthday @drkatcee.
to our new friends & guardian angels in Houston our love & gratitude is forever. Thank you Ate Rey & Christina, as well as tita Marie…
Naguluhan si Ate during the zoom Q&A: to clarify we left the 🇵🇭 i was already diagnosed with 3 autoimmune conditions. It was while here in Houston that i was diagnosed with a 4th. Unfortunately all my physical manifestations are pointing to a possible 5th- opo, pinakyaw ko na!
Good night & God bless to all with #lovelovelove from Kuya, Bimb, and me."
(Photo source: Instagram – @krisaquino)