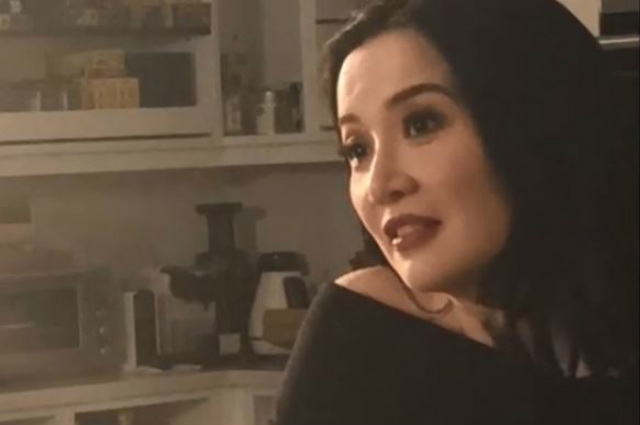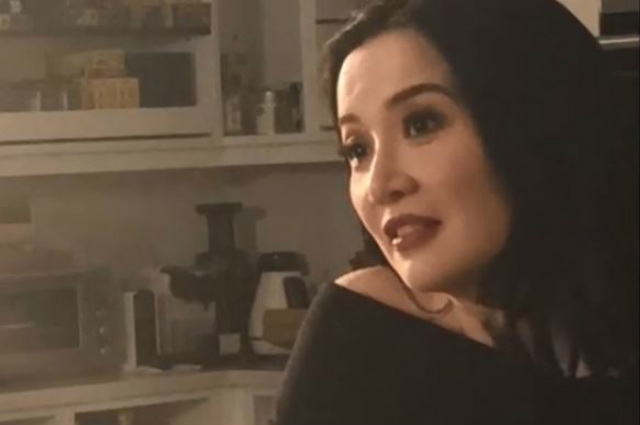 Queen of all media Kris Aquino once again expressed her dismay towards the unnamed person she 'trusted' a month after filing qualified theft (QT) case against him.
In a statement she sent to Pep.ph on Tuesday, November 13, Kris slammed the respondent whom she has shared her "millions" and "100% trust".
==========
Related Stories:
Kris Aquino apologizes for not attending awarding ceremony due to viral infection
Kris Aquino 'anxious' over Kuya Joshua's repeat colonoscopy and endoscopy
WATCH: Is this a sneak peek of Kris Aquino's audition for an American television series?
==========
She said: "I HATE THIEVES.
Because I work to the point of sacrificing my health and I have accepted not having a partner to grow old with—because I will never allow my sons to ever be looked down upon by anybody because they are through no fault of theirs—being raised by a single mom in an unconventional home with no father."
CONTINUE READING…