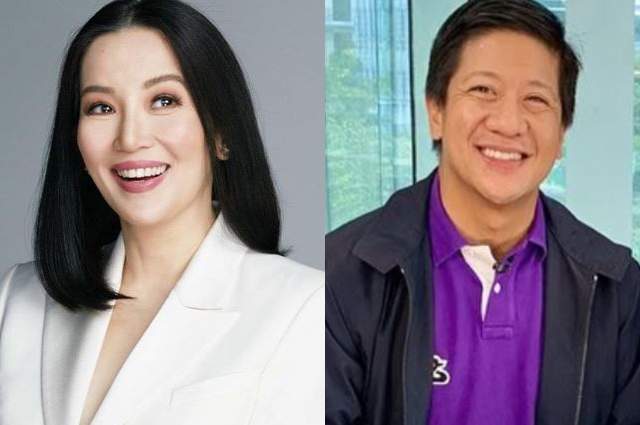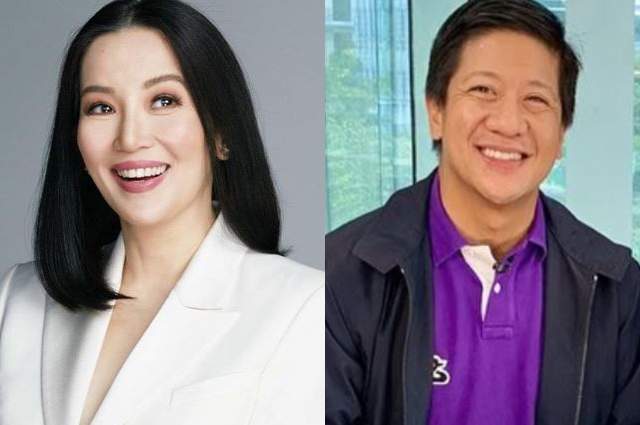 Batangas Vice Governor Mark Leviste has openly expressed his interest for Kris Aquino. However, he got shot down quickly and immediately.
The Vice Governor can be seen commenting, "I choose you" on one of her Instagram pictures. However, Kris rebuffs him with a simple, "no thank you, no offense."
==========
Related Stories:
==========
When asked further by netizens to explain her position, the Queen of All Media shares a painful, yet largely relatable way of looking for love in the middle of existing heartbreak.
"It's not healthy to entertain someone when you know in your heart that feelings for another haven't been totally extinguished. I think the saying is when you know there are still broken fragments, don't make someone else pick up the pieces." she explains gently.
"Repairing what's broken is a job only for the one who still grieves because the new person had nothing to do with what is your personal pain from the past. Unless I resolve that, I have no business letting someone new into my life. My heart has to know there are absolutely no leftover feelings."
Kris also revealed that Mark was "not very polite" with his text messages.
(Photo source: Instagram – @krisaquino / @markleviste)