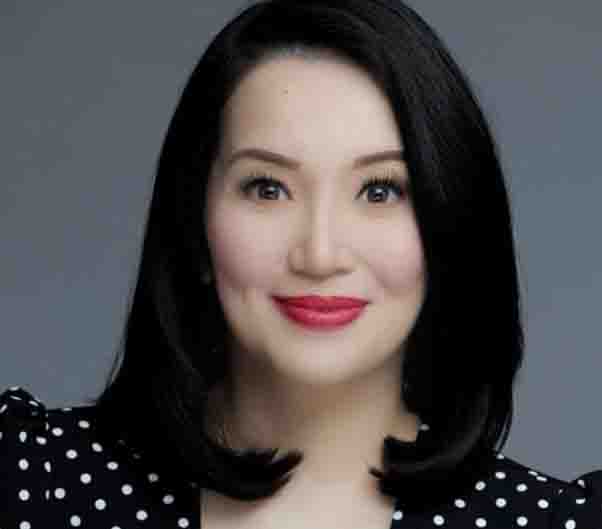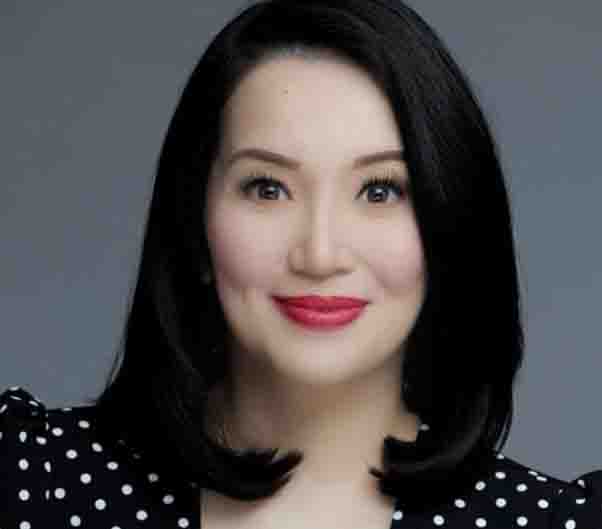 Kris Aquino shared on her blog her journey in life, more specifically what really transpired between her and the management of ABS-CBN. Here is the story of Kris:
"This week really tested me, in ways I sincerely pray none of you will ever have to endure. Writing this now, I'm asking myself- where did the old me go? The answer is simple- I've just grown up.
==========
Related Stories:
Kris Aquino and Sharon Cuneta share their gifts to each other
Kris Aquino offers job to student who suffers from Lupus
WATCH: Kris Aquino ipinakita ang mga natanggap niyang birthday gifts
==========
I do not personally google myself & search online chat rooms that enjoy the thrill of cursing me, judging me, enumerating every possible thing wrong with me, and perpetuate lies about me. But I don't live in a bubble either, so I am made aware of every nail that's wished to seal my coffin.
If I speak on behalf of my family this will turn into a book, and it is a truth- my parents and my brother all presented themselves to voters to judge. I do not have ownership of their first person account, their knowledge, experiences, or victories… That singular experience is theirs and theirs alone.
But I do have MINE. And my life's ups and downs- look close enough and see where I've gotten my strength.
Because every chunk of mud, every accusation about my moral shortcomings, even the "magda-drama parinig"- all that I cannot deny. Because that was me then.
But my fall from grace (once and for all to finally put the issue to rest, in April of 2016 before coming home from the US, and while Kris Tv was still airing Best Of episodes naglakas ako ng loob to ask my then boss, Tita Cory Vidanes, to give me a chance to have my job back. I have a screen shot of her reply because I wanted it to remind me of what happens when you walk away, that sometimes the once welcoming door can be permanently shut. She told me then that management had already approved a new concept and that she was sorry that there was no longer any slot or format available to me.) taught me the value of ACCOUNTABILITY.
CONTINUE READING…