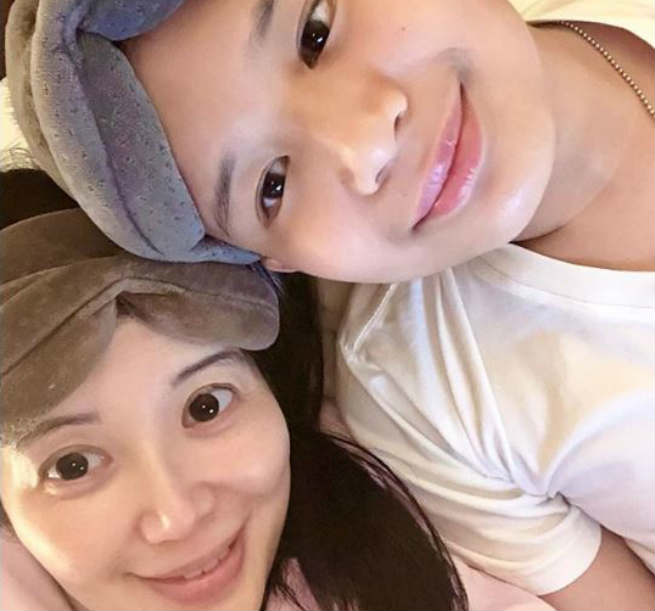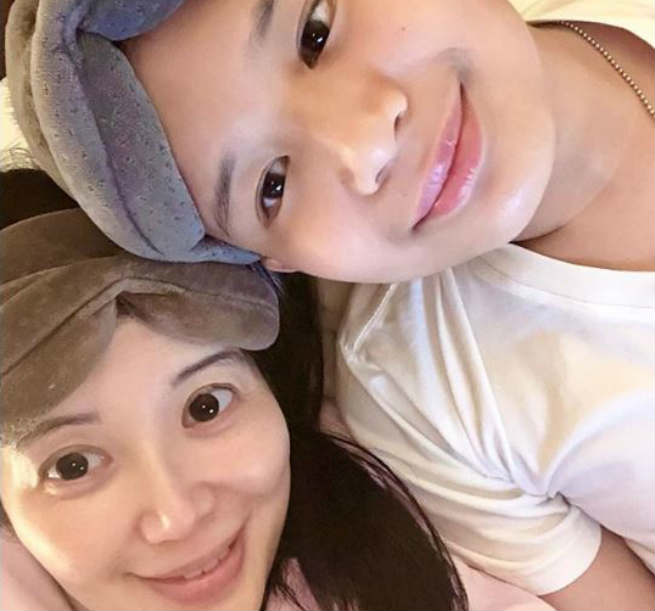 Queen of All Media Kris Aquino has been busy working on several projects such as her upcoming movie 'I Love You, Hater' with Julia Barretto and Joshua Garcia, and some endorsements she has to attend to.
However, Kris has apparently suffered from low blood pressure with a 70/50 reading which led her to missing one of her shoots in Laguna.
==========
Related Stories:
Kris Aquino 'adopts' Erich Gonzales after being rushed to the hospital
Kris Aquino refuses to engage with netizen over Karla Estrada's IG post
Kris Aquino expresses concern over Kuya Joshua's health
==========
She wrote: "Today was a reminder of what truly matters. This morning i had my milk & coffee, the rain was pouring, but @rbchanco, @jonathanvelasco__, and @kimiyap were all here ready for me to be "beautified & styled" before traveling to the @unilab plant in Laguna for our KCAP shoot. i felt weak & asked Bincai to please check my BP. It was a very low 70/50. They called Dr. Piano my neurologist who said there was no way i could be allowed to push through w/ the shoot. So i slept."
Her blood pressure later improved after following her doctor's advice.
"This afternoon he made a housecall & BP was still low… He made bantay while i had bananas, coconut water, and after he asked me to try to have hot tea w/ milk & sugar. Thank God tonight i reached 90/60 already or else i'd really need to be confined to make sure i'm not dehydrated. Super sorry to UNILAB- but since they are the leading pharmaceutical company they understood that good health is the number 1 priority. Tomorrow i'll continue my bed rest & obey my doctor about consuming iron rich food & just RESTING. These 2 boys need me & that's all the motivation i need to be an obedient patient. Good night & God bless you all," Kris added.
(Photo source: Instagram – @krisaquino)