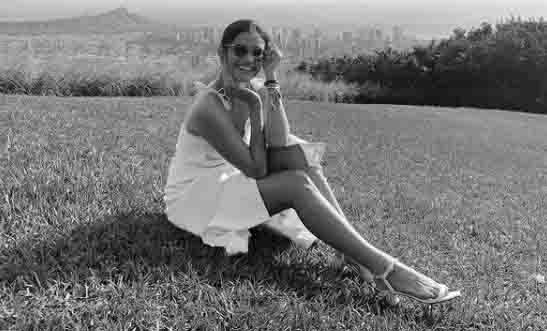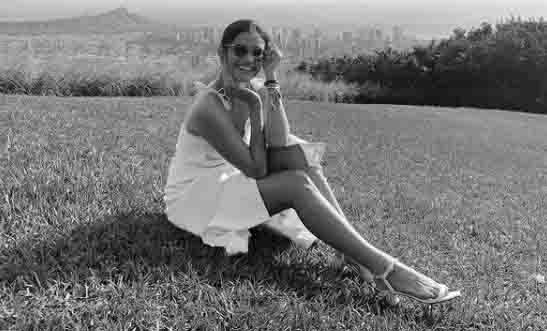 Kapamilya star Liza Soberano recalled the time when she had a paranormal experience when she was still a High School student
In an interview with 'Star Magic Inside News', Liza admitted that she believed in Filipino Mythical Creatures.
"I do believe in a Filipino Mythical Creatures. I don't know if I believe in all of them but, like in some instances kunware pag nasa taping po kami, tapos biglang umuulan tapos umaaraw, sabay umaaraw. Parang ano, lage kong sinasabe, 'ay may tikbalang na kinakasal'…" Liza shared.
"Or like even if I'm cooking pasta then I have to drain the hot water. Sometimes I still tend to say., 'tabi tabi po'. Because I feel like there might be a dwende in the drain… Parang at the back of my mind it's embedded na in my personality as a Filipino to always think what if these creatures are real." Liza added.
Liza also recalled the time when she experienced 'weird stuffs' when she was in first year High School.
"I think when I was in Pangasinan, when I was studying first year High School there. There was weird stuff going on to me. Like I would wake up with a long cut on the back of my leg. And then, like some stuff were disappearing and stuff like that." Liza shared.
"I think one day dinala ako sa manggagamot. And for some reason they said that merong Kapre daw na nakabantay sakin sa bintana ng kwarto ko na may crush saakin. That's all I remember them saying…I don't know if I really believe in it pero yun yung sinabe." Liza added.
(Photo source: Instagram – @lizasoberano)