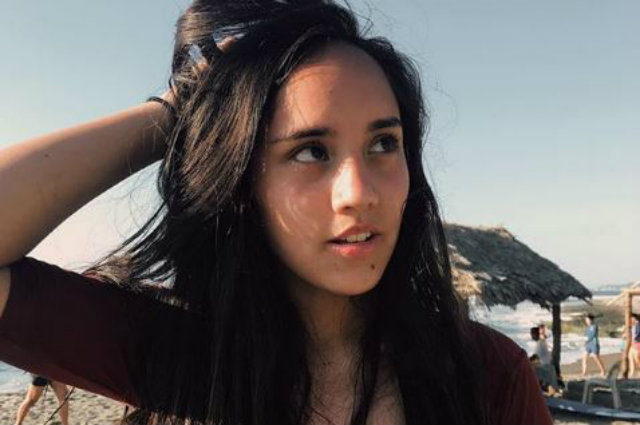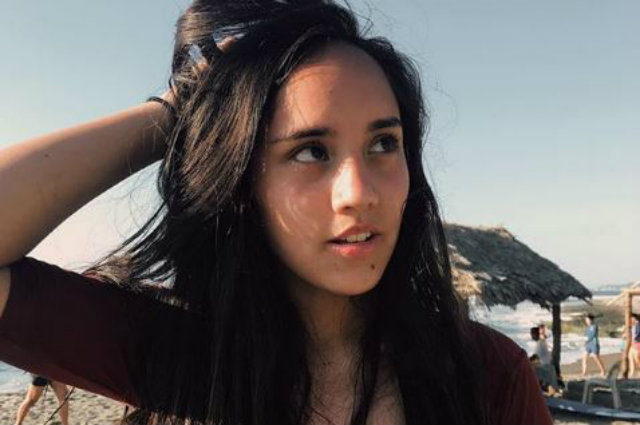 Richard Gomez and Lucy Torre' only child Juliana Gomez is undoubtedly becoming more beautiful as she grows older.
Apart from stealing the spotlight as a model in several product advertisements, the 18-year-old has also been drawing attention online because of her stunning photos, including one of her recent Instagram posts taken at the beach.
=========
Related Stories:
Juliana Gomez celebrates 18th birthday
WATCH: Does Richard and Lucy approve of Marco Gallo for Juliana Gomez?
Escort Marco Gallo stunned by Juliana Gomez in her white prom dress
==========
Juliana shared a photo of her in beach wear as she went surfing which drew attention from netizens because of her alluring beauty.
CONTINUE READING…