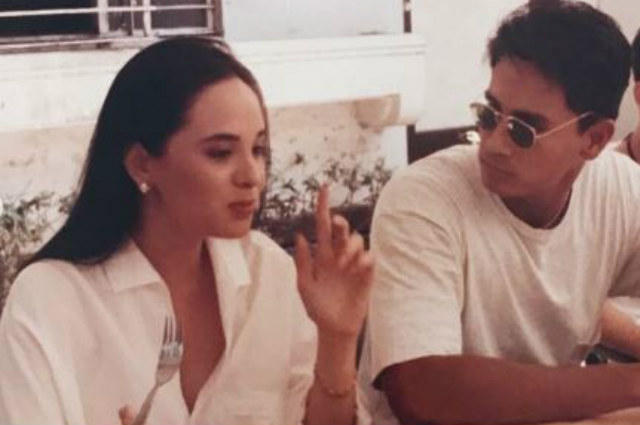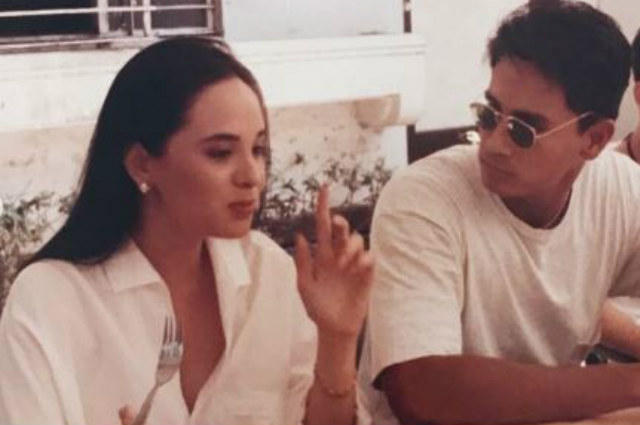 After being married for more than 20 years now, actress and politician Lucy Torres-Gomez still has fresh memories of her first lunch with her husband Richard Gomez.
In her Instagram post, Lucy shared photos of her first meal together with Richard during the shoot of their television commercial in 1993 and looked back at what happened during that special moment.
=========
Related Stories:
Richard Gomez on why he married Lucy Torres: "So that you won't get lost anymore"
Richard Gomez reveals why Lucy Torres did not attend "Three Words to Forever" premiere night
Richard Gomez still swoons over wife Lucy Torres after 20 years of marriage
==========
She wrote: "1993. The first time we sat down to a meal —- lunch break during the first shooting day of the first storyboard of our first TVC together. I did not particularly like vegetables back then and you noticed I had eaten everything else on my plate but the carrots. 'You don't like carrots? Try them, they're good for the body.' I ate every last bit, not really tasting them, just getting them down. I needed to do that anyway because, frankly, I couldn't breathe. I've loved you since I was 12, after all, and finally you were beside me. Real. Asking me to eat my vegetables. Plus earlier that day, on set indoors and under the light of the sun, your eyes were so beautiful, piercing. And I'd sometimes catch you staring at me, a little too long, a little too hard. Everything was a blur but you.
Happy Valentine's Day, my love. And cheers to many more meals we shall share together.♥️ @richardgomezinstagram"
Lucy and Richard tied the knot in 1998. They have an 18-year-old daughter named Juliana.
(Photo source: Instagram – @lucytgomez)