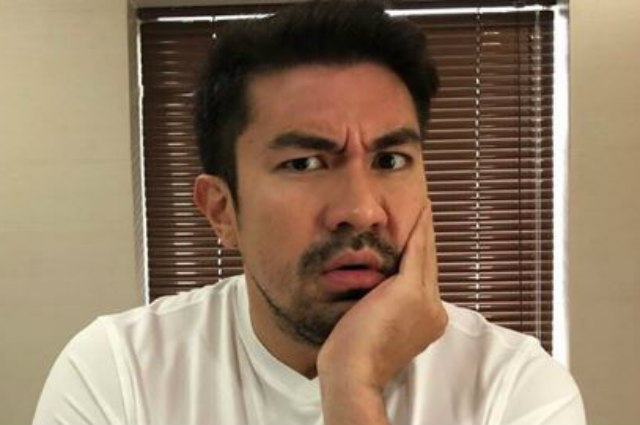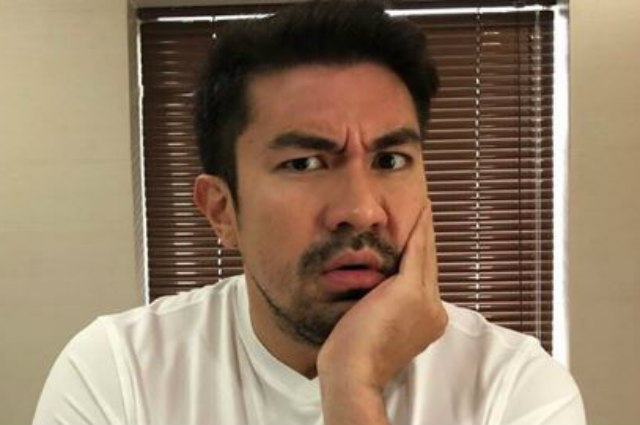 Actor and host Luis Manzano dared a netizen who aired his sentiments against the former on Twitter to meet him personally.
On his Twitter account, Luis responded to the said netizen whose tweet has been removed, saying: "Hi Alexis! Since i have details about you na, mind if i give you a chance na sabihin sa akin yan harap harapan? 🙂 pero please pumalag ka ha 🙂 paki DM na rin exacto saan cocentrix ka and what working hours mo. See you! :)"
==========
Related Stories:
Luis Manzano defends Jessy Mendiola for allegedly dragging Enrique Gil and JM de Guzman in her depression
Luis Manzano sends sweet birthday message to Jessy Mendiola
Luis Manzano responds to netizen's malicious comment on Jessy Mendiola's Instagram post
==========
Luis even asked his followers about the netizen's information including his working hours to be able to confront the netizen.
"Hi guys! Any info on this guy including his working hours ? 🙂 gusto ko lang subukan kung kaya niya sabihin sa akin ng harap harapan mga bira niya 🙂 he deleted his tweet at block pa ata ako nung sinabi ko pupuntahan ko ???? pa send details please," Luis added.
CONTINUE READING…