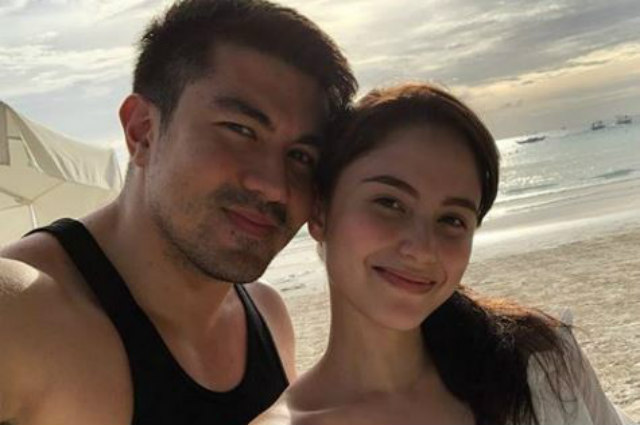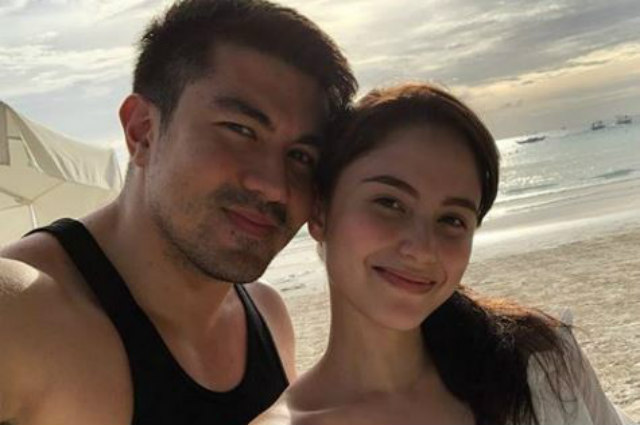 Commission on Elections (Comelec) spokesperson James Jimenez has recently resigned as the focal person of the source code review after a photo of actress Jessy Mendiola in bikini flashed on his personal computer during a launching event last week.
Jessy's boyfriend Luis Manzano learned about the news and expressed his reaction over the issue on his Twitter account.
==========
Related Stories:
Comelec spokesperson resigns over PC wallpaper showing Jessy Mendiola in bikini
Luis Manzano has the best response to Jessy Mendiola's admirer
Netizen wants to be Jessy Mendiola's pet; Luis Manzano reacts
==========
Being the hilarious celebrity he is, Luis re-tweeted an article about the issue and wrote in the caption: "Sir James has good taste ;)"
Sir James has good taste 😉 https://t.co/YIEMdmtYnU

— Luis Manzano (@luckymanzano) October 15, 2018
Jessy and Luis have been in a relationship for more than two years now.
(Photo source: Instagram – @senorita_jessy/ Twitter – @luckymanzano)