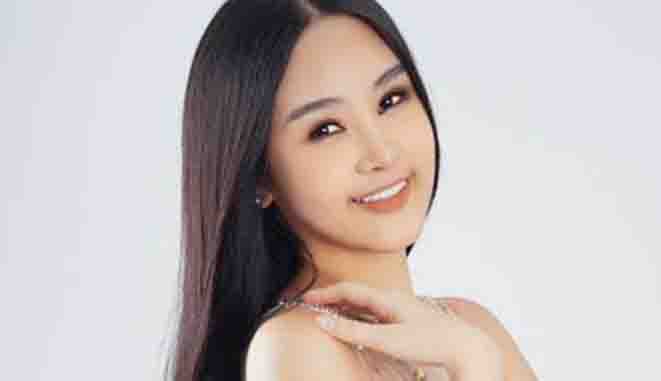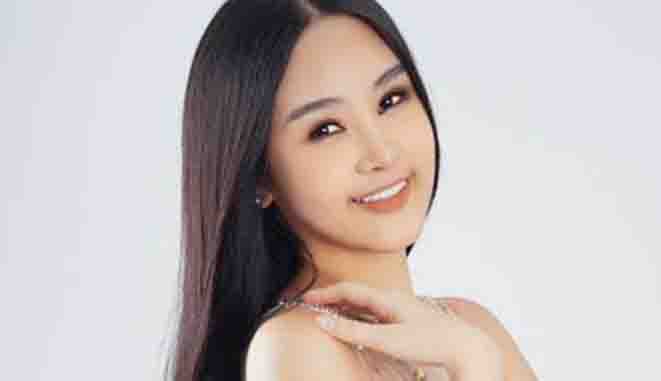 Miss Vietnam Ngân Anh Lê Âu who represented her country to the Miss Intercontinental pageant 2018 expressed her sentiments over the issue that she copied the gown and the 'slow motion twirl' of Miss Universe Catriona Gray.
On her Facebook account, Miss Vietnam posted the following:
"Finally, I have got 4th runner-up placement of Miss Intercontiental 47th edition.
First of all I want to say thank you for Miss Intercontinental Organization to give us memorable gathering in a beautiful Philippines for this biggest celebration in the pageant history. Thank you for teaching us how to be responsible, disciplined and focused to overcome our comfort zones to pursue our dreams. Thank you for the entire management and our chaperons : Héctor, Simone, Harini, Ashley, Diana,..for always taking good care of us.
For my fellow contestants, thank you for giving me the opportunities to know you and become good sisters. I will never forget the way you celebrated my birthday together. I love you all
To have this achievement, this is not only my effort and hard work but also thanks to the great support from my family, my team, my fans and my beloved ones. Thank you so much for always be back behind me
I want to express my most sincere gratitude to Tito Rodin Gilbert B.flores Miguel West Bench Ortiz Enan Bernaldez Cruz Drew Galleguez for providing me professional training to be well-prepared in this competition. I am proud to be a part of #KFamilia. Also I want to thank you for Jim Ryan Ros and Glam team to make us beautiful on stage. Thank you my Filipino fans, especially Janice Camallere for watching and supporting me from the beginning of the journey. I appreciate your caring very much
Last but not least, for my bashers, thank you for your negativities to make me become positive-minded person. Thank you for your hurtful words to make me stronger and be a reason for me to pursue my advocacy against cyber-bullying on the world stage"
Miss Vietnam added the following on her Facebook page:
CONTINUE READING…