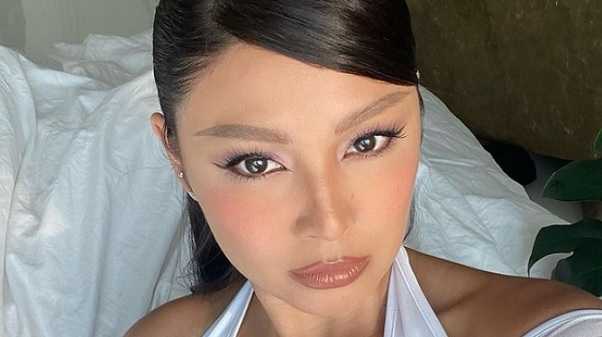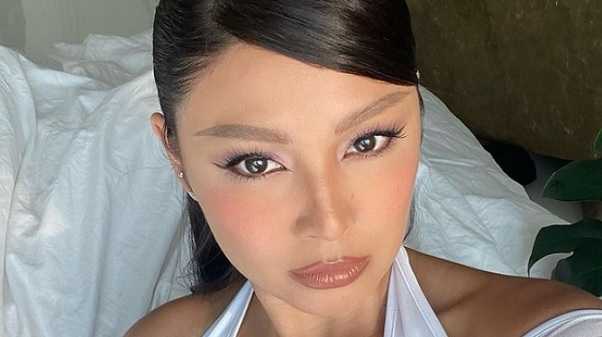 Actress and singer Nadine Lustre expressed what she felt on being called 'President Nadine Lustre' by netizens.
In an interview with Kapamilya star Bianca Gonzalez for 'Cinema News', Nadine expressed her honest thoughts and opinions as she reacted to netizens calling her 'President Nadine'.
"The first time the internet called you 'President Nadine Lustre', how did that make you feel then and how does it make you feel na until now, everything you do, 'the president has spoken'…" Bianca asked Nadine.
"Well before, I really didn't understand it. Parang every time people would call me that parang 'Why are people calling me that?' I always found it so weird." Nadine admitted.
"Now, honestly it makes me feel loved. Because every time people say that or every time people call me that, it's a sort of acknowledgement, that I'm someone people look up to, or someone that people listen to, that my voice is heard." Nadine added.
Nadine also admitted that she felt 'pressured'.
"There's also a bit of pressure because I'm very vocal about a lot of things, so I guess I have to think about what I tweet or what I say on social media or even with what I do… It's not like I'm going to do bad things but you get what I mean, there's a bit of pressure. But I like it because yun nga, I'm acknowledged." Nadine shared.
(Photo source: Instagram – @nadine)