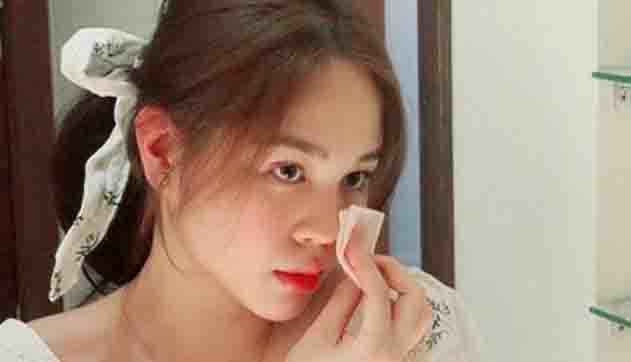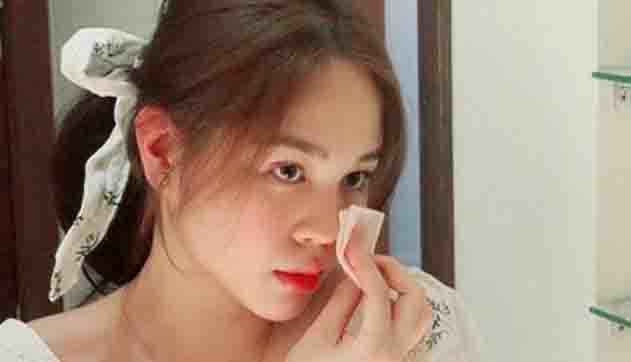 Actress Janella Salvador is rumored to be pregnant with boyfriend Marcus Paterson. Both parties have yet to confirm nor deny the said report. Janella is currently spending time in United Kingdom with her family.
In a recent Instagram post, Janella posted a photo showing her enjoying strawberries and English tea. Netizens have been urging her to post a whole body photo to confirm whether the actress is pregnant or not.
The photo comes with a caption that reads: "Peaceful mornings with fresh strawberries and english tea 🍵"
On the comment section, one netizen posted: "Lumalaki ilong mo, feeling ko lalaki yang anak mo luwagan ang damit para di halata"
Its a traditional belief among Filipinos if you have a bigger nose, chances are the baby would be male, and smaller nose means the baby would be a girl.
(Photo source: Instagram – @superjanella)