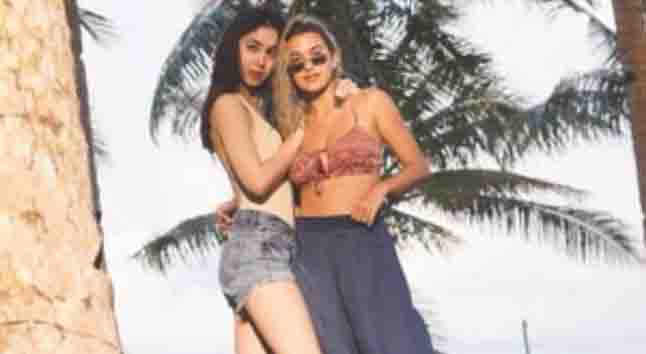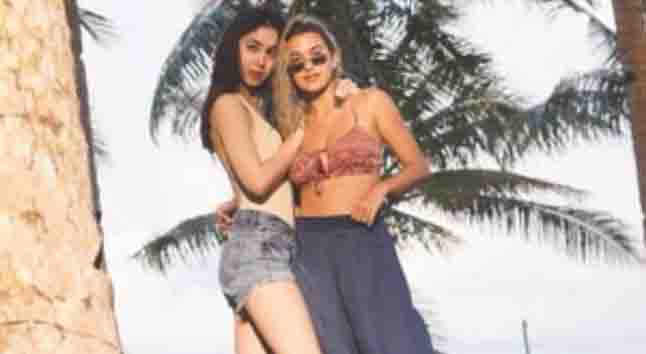 Fans and followers of Julia Barretto were unhappy that the name of the young actress was being dragged into the James Reid and Nadine Lustre breakup. An old photo showing Julia together with Issa Pressman who is being tagged as the third party over the JaDine split sparked the involvement of Julia.
Netizens cried foul and said bringing Julia into the controversy is so unfair.
==========
Related Stories:
==========
Here are some of the sentiments of netizens:
– "We know of many strong women no doubt… but i must say Julia has got to be one of the strongest ever that graced this earth."
– "JaDine is different from Julia's issue. And u all talk about Julia and try to dig her past. I know she's in the process of healing at this moment, so please #LeaveJuliaBarrettoAlone"
– "Just because you have a photo of Julia and Issa together doesn't mean you could treat them as one. That issue is separate from today's issue and #LeaveJuliaBarrettoAlone . Galing nyo maghingi ng respeto for your idols yet you can't give one on Julia."
– "annoyed with these people bringing up Julia's name to someone else's issue. Can you all live your life for a monent without dragging someone who doesn't have anything to do with your pain?"
– "why are we bringing up julia barretto in the issue? thats so discriminating for a woman like her, being marked as the national's snake? first of all she was never involved in the situation so please stfu if you have nothing nice to say."
Hashtag #LeaveJuliaBarrettoAlone went viral and became a trending topic on Twitter.
(Photo source: Twitter – ctto)