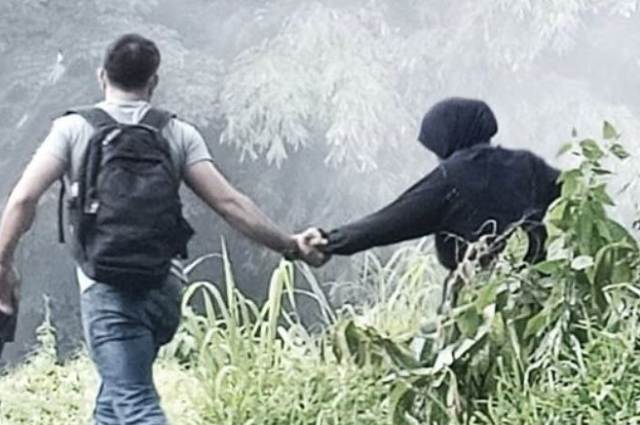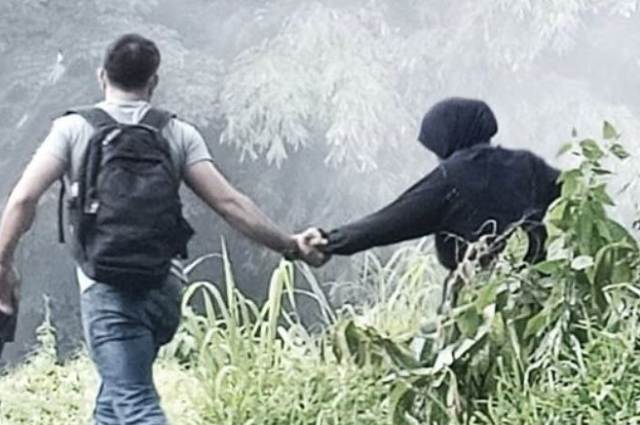 Fans and followers of actor Gerald Anderson were left curious and intrigued with regards to the true identity of the person who is holding his hand in his recent Instagram post.
The photo appeared to be taken in the middle of a foggy forest to which he is holding the hand of a person who wore a hoodie jacket.
==========
Related Stories:
==========
"Treating each and every moment, no matter how challenging – as something to be embraced, not avoided.. To not only be ok with it ,but love it and be better for it.. So that like oxygen to a fire, obstacles and adversity become fuel for your potential.. Amor fati" captioned by Gerald.
Netizens flooded the comment section of the said photo leaving fans guessing as to who is the mysterious companion of Gerald.
(Photo source: Instagram – @andersongeraldjr)