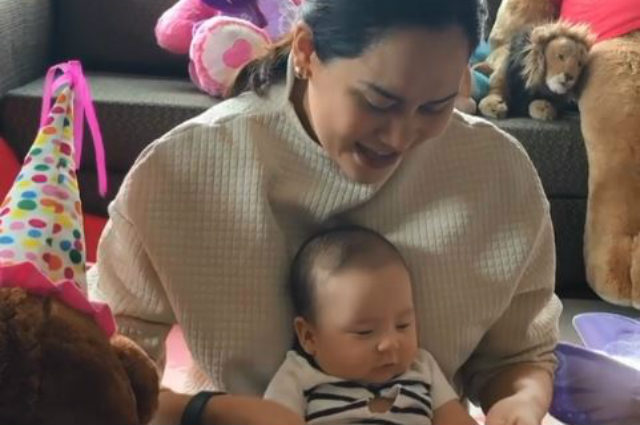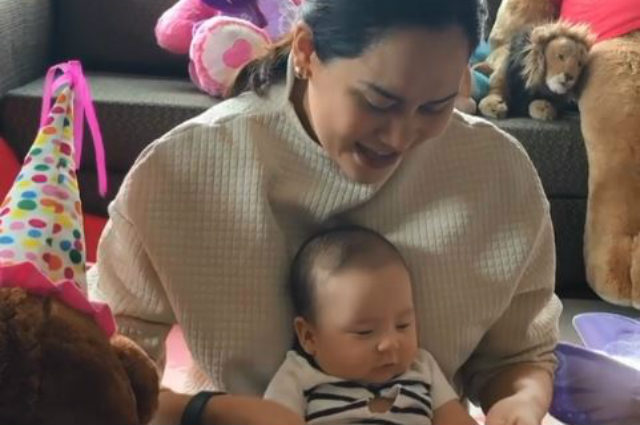 Dra. Vicki Belo's daughter Cristalle Belo just recently gave birth to her baby boy Hunter who has become one of social media's favorite babies aside from his aunt Scarlet Snow Belo.
But not only Scarlet and Hunter are gaining attention from netizens as Cristalle recently stole the spotlight because of her lovely "Broadway" voice in a video shared by Dra. Vicki on her Instagram account.
==========
Related Stories:
KC Concepcion visits Cristalle Belo and baby Hunter
Cristalle Belo shares adorable smiling photo of her baby boy Hunter
Cristalle Belo gives birth to her baby boy earlier than expected
==========
In the video, Cristalle was singing a children's song to her baby Hunter who was sitting on her lap.
CONTINUE READING…