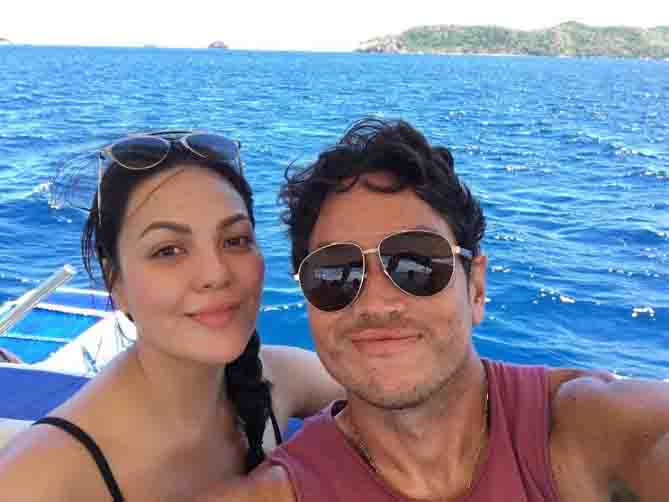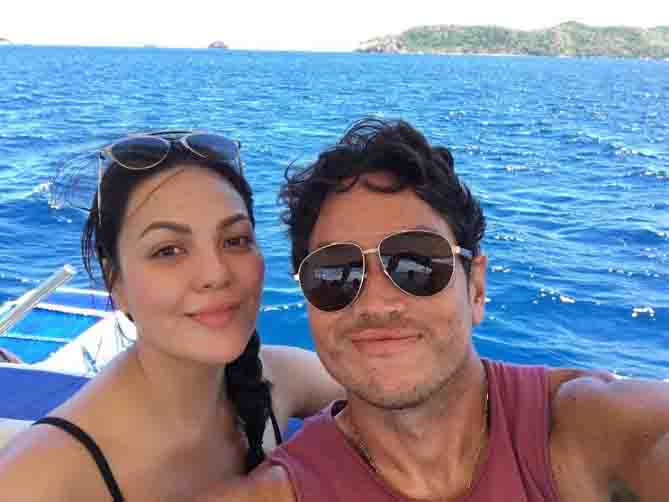 Netizens were a bit surprise after KC Concepcion confirmed that her relationship with Aly Borromeo is over. although saddened by the news, netizens praised KC for handling the situation with class. KC has kept her silence and did not say a word or bad mouth Aly.
Instead, KC even expressed her support to Aly's dreams and endeavors:
==========
Related Stories:
KC Concepcion confirms breakup with Aly Borromeo
INSTA PIC: Who is this guy with KC Concepcion?
KC Concepcion to Daddy Gabby: "Don't ever leave again"
==========
"If the stars choose to align us together again in the future, then why not? Who knows what will happen then. ? Timing is everything. As for me, I've decided to fully support him at the same time move on and spread my wings.✨"
(Photo source: Instagram – @itskcconcepcion)