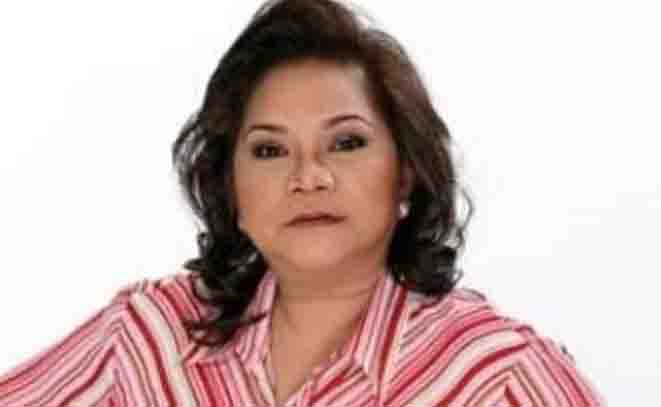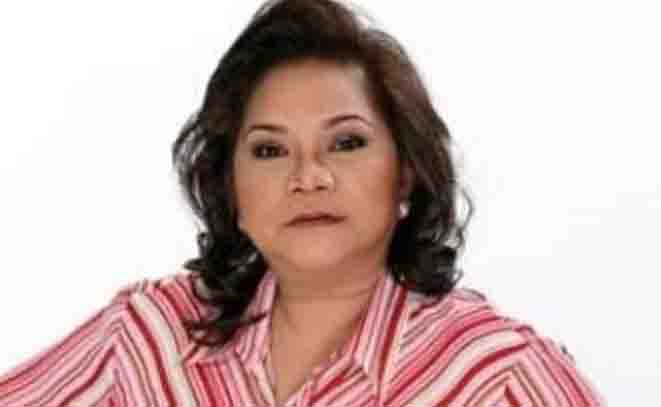 Nicko Falcis thanked entertainment columnist and radio broadcaster Cristy Fermin for her opinion on the Kris Aquino / Philip Salvador where Senatorial candidate Bong Go joked about the failed relationship of Kris and Philip.
Kris posted a video telling everyone that the said joke hurt her and her son with Philip – Joshua Aquino.
==========
Related Stories:
Philip Salvador on Kris Aquino as the mother of his son: "I will always respect her"
Kris Aquino on Joshua's reaction to issue with Philip Salvador: "Tinanong ako- mama, bad si dada ipe?"
Kris Aquino to Philip Salvador: "I made the mistake of loving you"
==========
Cristy Fermin together with Wendell Alvarez commented that Kris is using her son Joshua as a diversionary tactic so that people will not noticed that two of her eight cases against Nicko was already dismissed.
Here is the post of Nicko on his Instagram account:
"Do not play the victim to the circumstances you created. Self-pity is the easiest way to create unilateral misery. While kids are innocent, she definitely is not.
Thank you to all concerned netizens who keep sending us important information to remain vigilant and steadfast about her vile manipulations. Thank you, Cristy Fermin for the truth. Let's end the #Krisis"
(Photo source: Instagram – @aldubdailytweets)