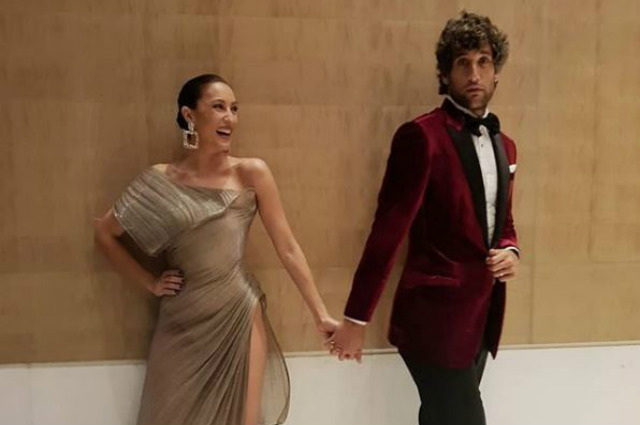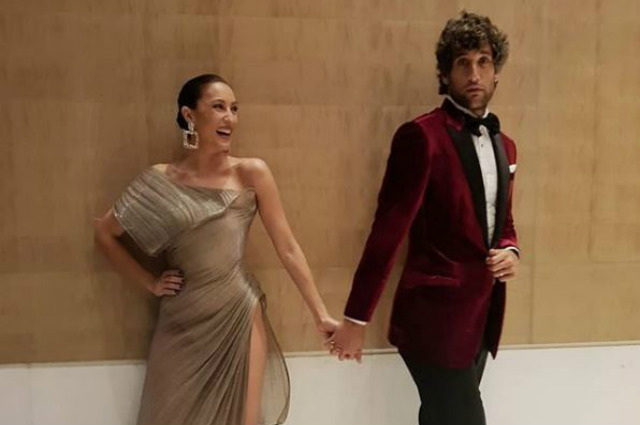 Celebrity couple Solenn Heussaff and Nico Bolzico might have spent the holidays away from each other but the two surely knows how to make it up to each other.
In Nico's recent social media post, he shared a photo of his bonding time with Solenn and their dog Pochola after they have not seen each other for three weeks.
==========
Related Stories:
Nico Bolzico during Solenn Heussaff's period: "Check levels of hungriness every 30 to 45 mins"
Solenn Heussaff exposes sexy body at Nico Bolzico's backyard in Argentina
Bolzico beauties: Solenn Heussaff with Nico Bolzico's gorgeous niece Josefina
==========
Alongside the photo was Nico's advise on how giving each other space could be healthy for a relationship as well.
He wrote: "Today we saw each other again after spending 3 weeks apart, and most important, Christmas and New Year. A lot of people asked us why. The truth is that we are so sure we will spend the rest of our lives together, that be apart for three weeks is nothing.
My family is in Argentina (that is also Solenn's family now) and one condition to move away from home is that I spend Christmas there every year. Solenn normally spends Christmas with her family (that is also my family) and then she meets me in Argentina. This year, because of her career she had to stay and that is ok.
We give each other space and we miss each other so much, that is why we enjoy our time together even more, and all that is based on hard rock-solid petrified marble stone wolverine claws back silver strength trust relationship!"
CONTINUE READING…