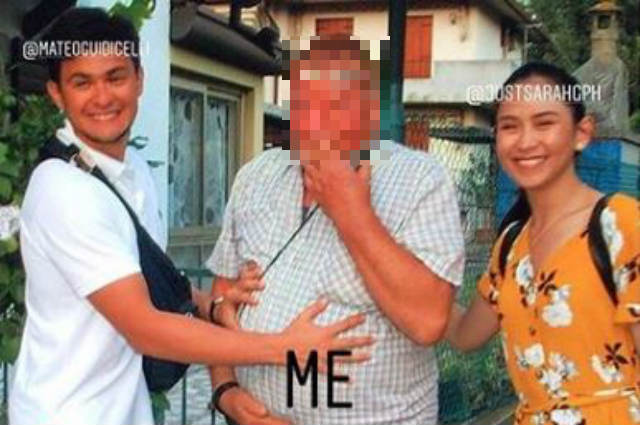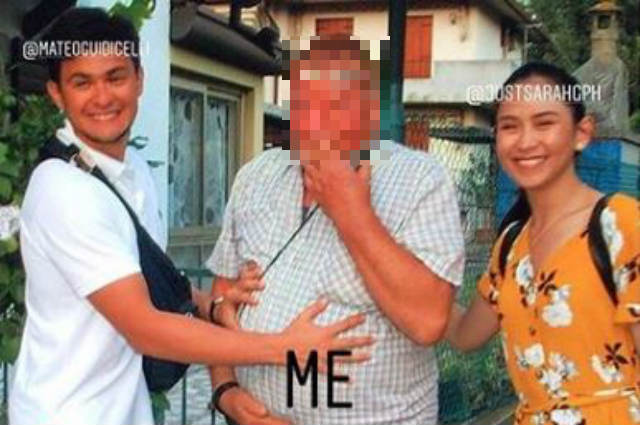 After Matteo Guidicelli confirmed that he and girlfriend Sarah Geronimo went on a trip in Italy to celebrate their 5th anniversary and to "have coffee", fans of the celebrity couple have been hoping to see a photo of them together.
In a recent post on Instagram, a photo of the two in their out of the country trip has started circulating online.
==========
Related Stories:
Matteo Guidicelli grants wish of Sarah Geronimo's blind fan
Are Sarah Geronimo and Matteo Guidicelli celebrating their 5th anniversary outside the country?
Matteo Guidicelli reveals Sarah Geronimo might attend ABS-CBN Ball with him
==========
According to Sarah's fan account, the photo came from Matteo's distant cousin.
A netizen asked him if he met Sarah there, he replied: "No unfortunately that day i was out and i did not even know that matteo came with sarah to visit us"
Aside from their photo, fans have also been waiting for the couple's possible appearance together in the upcoming ABS-CBN Ball.
(Photo source: Instagram – @isgfan)