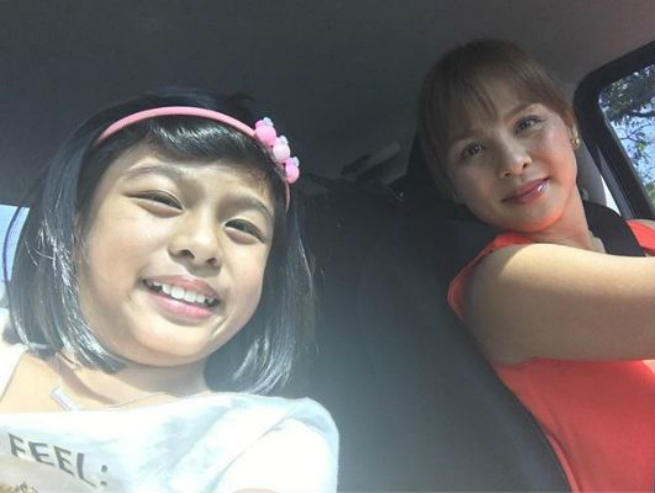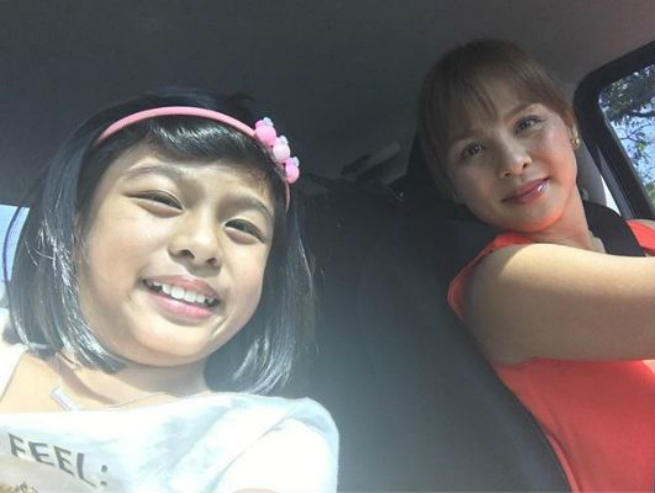 It must be difficult for any mother to have a child different from others but actress Nikki Valdez made it more of an inspiring experience rather than frustrating.
Nikki shared photos and videos on Instagram showing how her 10-year-old daughter Olivia who was born with limb difference managed to do things she love despite having her "baby hands".
==========
Related Stories:
==========
She wrote: "APRIL is Limb Difference Awareness Month so allow me to celebrate my daughter. 10 years ago, Olivia was born with Symbrachydactyly. I still vividly remember how worried I was for her but at the same time, her hand doctor's words echoed in my heart saying, 'the best option is to change her diapers three times a day, feed her daily and give this child all the love and care in the world for what I see in front of me is a very smart and beautiful baby.'"
"That's exactly what my family and I did. Today, Olivia is an incoming 4th grader in a regular school, an achiever in all that interests her, has learned how to do things with her baby hand, is a cheerful little girl and continues to be the sunshine in our lives and all of you who have been following her thru my posts. May you grow up to reach for all that you dream of my love. We will be with you every step of the way."
You are such a super mom, Nikki!
(Photo source: Instagram – @nikkivaldez_)