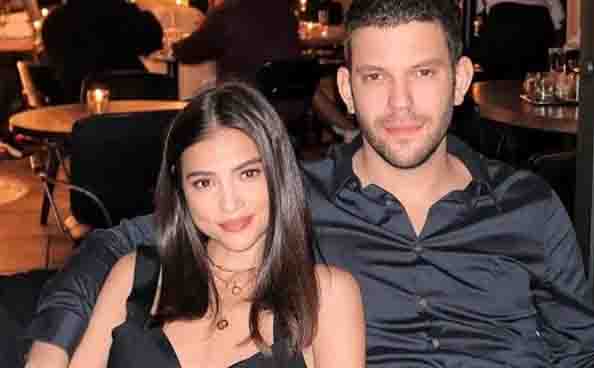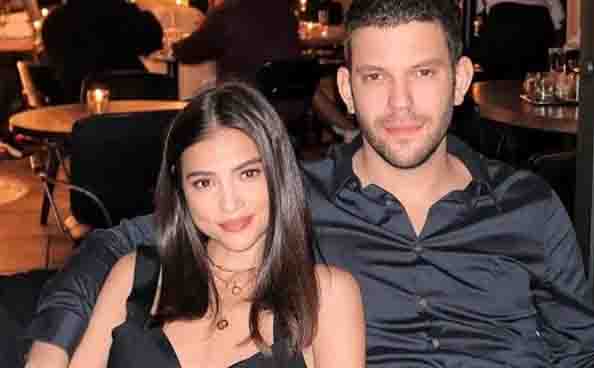 Actress Rhian Ramos admitted that her relationship with her Israeli boyfriend Amit Borsok is over. Rhian made the revelation on her vlog but did not provide any additional information as to reason of their breakup. Rhian was honest enough to admit that she's brokenhearted and really went through a hard time.
"I went through a break up. It was so hard. I really had a hard time. And not just because I am broken hearted and like shattered but other things in my life were giving me a lot of stress." said Rhian.
Rhian also addressed the issue about her weight loss and said that everything was brought about by having too much stress in her life.
"I realized that I had to start working again and I couldn't live in Alabang with my mom because I don't want to expose her to anything that I'm exposed to. Now, looking back, I really could have taken care of myself. I was in so much pain and under so much stress and I wasn't going out of my bed. I wasn't sleeping right, I couldn't eat, nothing tasted like anything." added Rhian.
"I was under so much stress that my body basically started eating itself. And now everyone thinks that I did this to myself on purpose. But I really didn't. I was just having a really hard time," admitted Rhian.
Here is her video:
(Photo source: Instagram – @whianwamos)