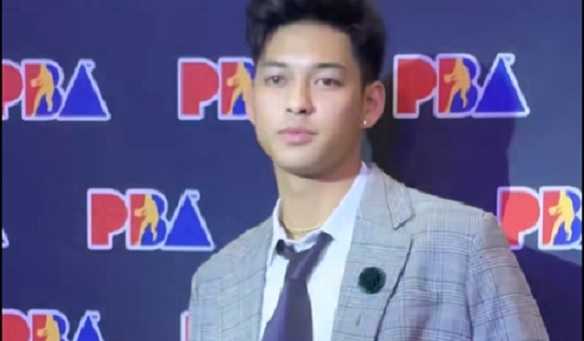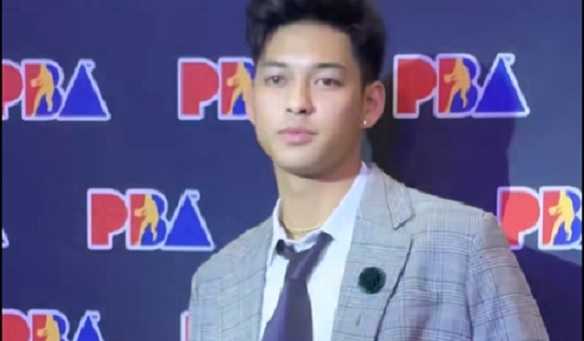 In a surprise turn of events, basketball player Ricci Rivero became the 17th pick of the recent Philippine Basketball Association (PBA) draft held recently.
Ricci who was expected to be in the 1st round draft pick was selected by Phoenix Super LPG Fuel Masters.
Ricci was a two-time UAAP champion, first with the De La Salle University team which won the title in 2016 and the University of the Philippines basketball team which won in UAAP Season 84.
He is also a member of the Gilas Pilipinas pool of former national coach Chot Reyes and he also signed with the Taouyuan Pilots in Taiwan's P.League but never got to play due to his ankle injury.
(Photo source: Instagram – @ricciiirivero)