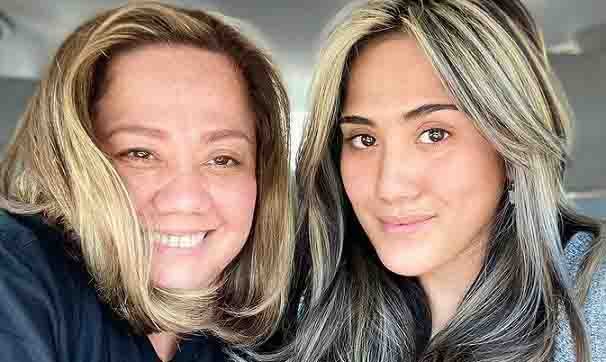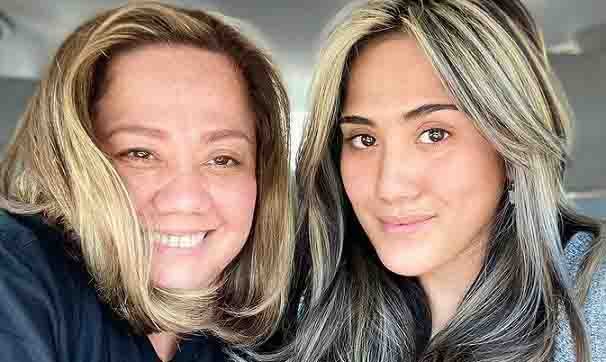 Toni Aquino, daughter of actress and TV host Ruby Rodriguez can't help but react to a netizen's remark related to her brother, AJ.
In her Instagram story, Toni exposed a netizen who made a negative remark related to her brother, AJ as she posted a screenshot. It appeared that the said netizen made the comment in one of Ruby's Instagram post.
"Crazy how now you have a sick son and you want us tax payers to pay for his illness? Palamunin teh? How convenient!" One netizen wrote in one of the Instagram post of Ruby.
The said comment caught the attention of Toni as she slammed the said netizen.
"I am not one to usually put people on blast but @uuejjhshssu over here has something to say and this person hides behind a dummy account. I saw this comment on my moms post and my goodness did I just have to say something." Toni wrote.
"First of all, yes my brother is sick but what makes you sure that I, myself don't pay taxes? You've got to be kidding me. I am a taxpayer so technically my money goes to my brother as well. You're not the only one paying taxes, darling. Why are you so affected? My brother is a U.S citizen and he deserves his benefits." Toni added.
(Photo source: Instagram – @rodriguezruby)