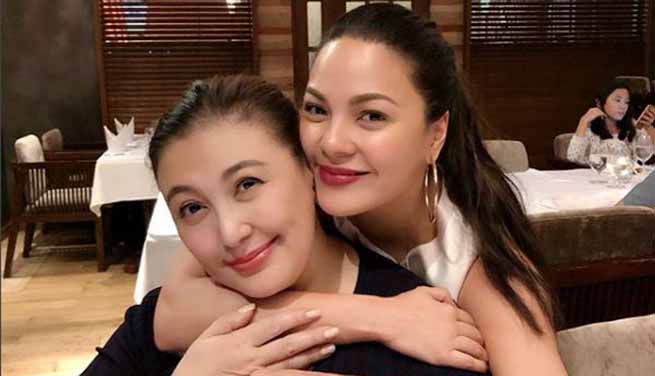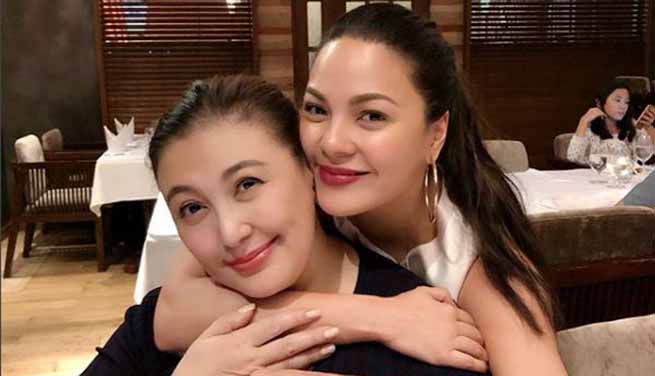 In the comments section, Sharon gushed over the beautiful flowers herr daughter received and wrote: "Uhmmmm…Am I allowed to…jump up and down?! But you made me love all of them!!! Hahaha!"
"Been praying for you Toot. You want to dede again from Mama Cucai ko?!Nyaaaaaaaaaaaahahahahahahahahahaha! I can hear you na "Maaaaaaaaa!!! YUUUUUCK!" Hey kept you alive the first couple of months! Nyahaha," she added.
KC rcently admitted that she is currently 'inspired' by a non-showbiz guy.
(Photo source: Instagram – @itskcconcepcion)